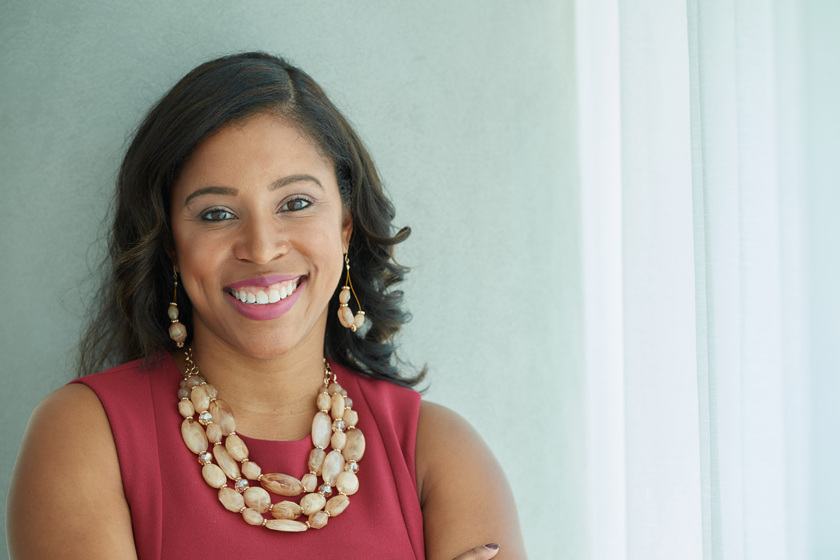 Manager, Patient Advocacy and Engagement
Jamie
Trotter, MPA
Jamie Trotter  manages the joint patient advocacy and engagement program for NPAF and Patient Advocate Foundation. In this critical role, she ensures that all advocacy programs align with the sister organizations' mission and reflect the real-world experience of the patients they serve.
Jamie's entire career has focused on promoting patient-centered care and ensuring that  community voices are heard when compiling and assessing any health care delivery system. For instance, prior to joining NPAF, Jamie served as the program associate for the Healthcare Delivery and Disparities Research program at the Patient-Centered Outcomes Research Institute (PCORI). In this role, she worked on projects that compared patient-centered approaches to improve the equitability, effectiveness and efficiency of care.
Before joining PCORI, Jamie was the program coordinator to the Division of Community Pediatrics at MedStar Georgetown University Hospital, where she worked to form new partnerships and cultivate existing relationships with community partners and organizations. Through services such as the KIDS Mobile Medical Clinic/Ronald McDonald Care Mobile, the division provided health services to some of Washington D.C.'s most underserved populations in Wards 5, 6, 7, and 8. As coordinator, Jamie conducted research to improve patient access to care through needs assessments, as well as lead numerous process improvement initiatives to improve patient experience during visits.
Jamie graduated from Georgetown University with a bachelor's of science degree in health administration, and later earned a master's of public administration from Villanova University.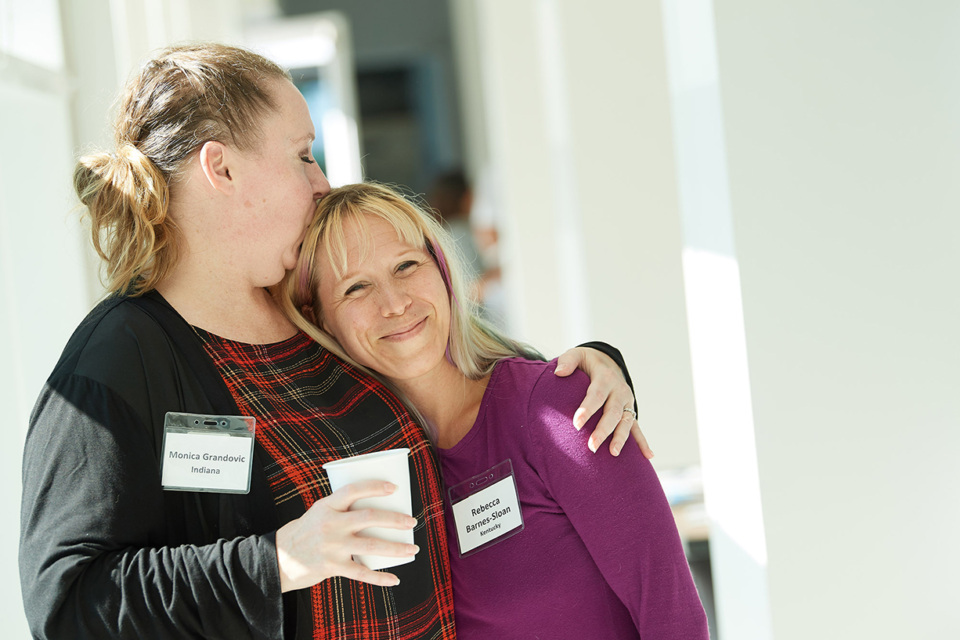 #CaregiversCount
It's not just helping out, it's caregiving, and there is a community and resources to help you!