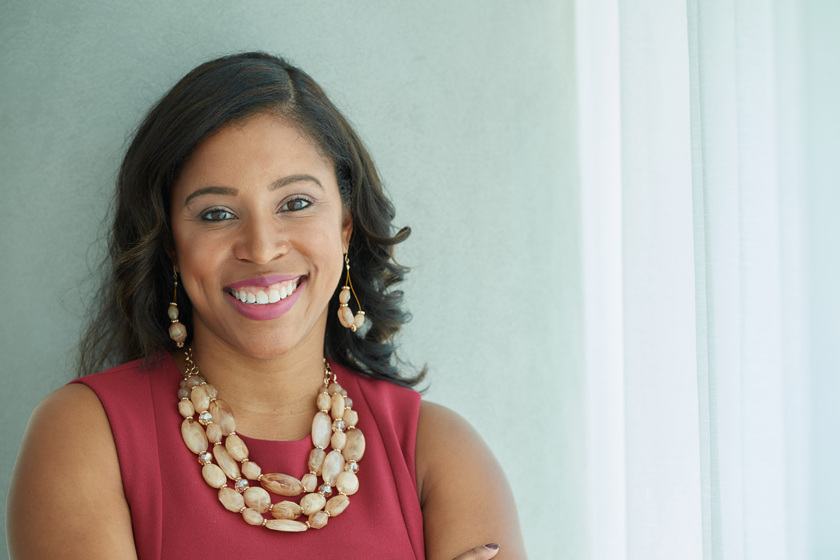 Associate Director for Patient Advocacy and Engagement
Jamie
Trotter, MPA
Jamie Trotter is the associate director for patient advocacy and engagement at National Patient Advocate Foundation. In this critical role, she ensures initiatives address and impact the real-world experience of historically marginalized populations and patients who cannot afford basic health and social needs. Forging partnerships with a broad and diverse group of stakeholders—from community partners from grassroots organizations to cancer centers and health system leaders, Jamie is committed to dismantling the structural determinants of health while helping patients, families and communities become advocates and change makers of their own health and on behalf of others.
Jamie's passion is promoting patient-centered care, ensuring that community voices are always heard when developing and assessing health care delivery systems. Prior to NPAF, Jamie was program associate for the Healthcare Delivery and Disparities Research program at the Patient-Centered Outcomes Research Institute (PCORI). At PCORI, she managed projects that examined health disparities exacerbated by social policies and systems and compared patient-centered approaches to improve the equitability, effectiveness, and efficiency of care.
Before joining PCORI, Jamie was the Program Coordinator to the Division of Community Pediatrics at MedStar Georgetown University Hospital, where she formed new partnerships and cultivated existing relationships with community partners and organizations. 
Jamie graduated from Georgetown University with a Bachelor of Science degree in Health Administration, and later earned a Master of Public Administration from Villanova University. In her free time, she is an avid soccer enthusiast, volunteering with DC Scores and enjoys immersing herself in new culture and cuisine through traveling.