Manager, Grassroots Advocacy
Mary
Mukira
Mary Mukira is passionate about the power of grassroots organizing and its ability to affect systemic change. As the manager of grassroots advocacy and an experienced campaign veteran, she has expanded the grassroots program to its largest levels and uses her skills to mobilize volunteers through grassroots campaigns and external partnerships.  
Mary's previous work encompasses both local and statewide campaigns, focusing on civic and community engagement. As the former national organizing director for a youth coalition group, she oversaw voter registrations, managed hundreds of youth leaders and drove voter turn-out in the 2018 midterm elections. Following her success, she worked as the senior director for a policy institute focused on solution-driven advocacy, designing and implementing pilot programs in telehealth and economic development.  As part of her work, she created and led an inter-generational coalition focusing on educational equity, culminating in the successful passage of the Blueprint for Maryland's Future, a state education bill.  
Mary is a graduate of the University of Maryland, College Park, where she earned her bachelor's in communication and received her associate degree in international business from Montgomery College.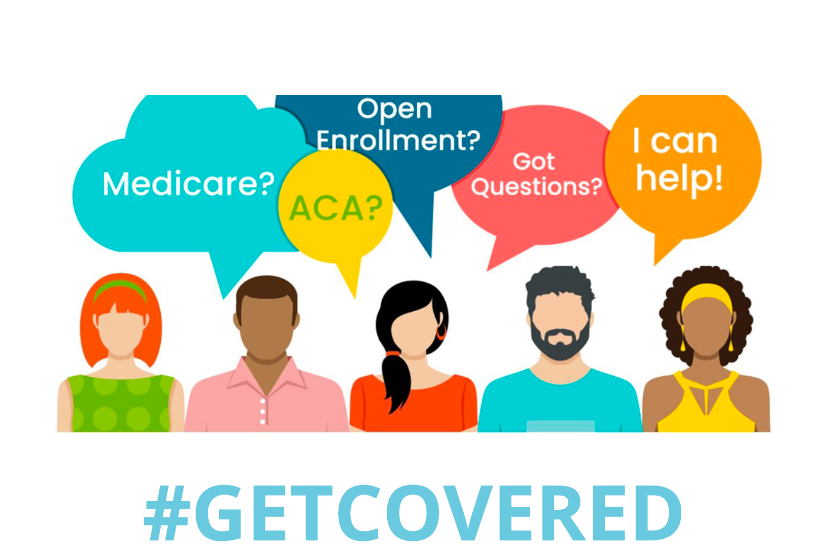 It's Open Enrollment! Are You Covered?
Health insurance is one of the most important decisions you can make. During open enrollment, we've put together resources to help you navigate the often confusing choices to find the best plan for you and your family.