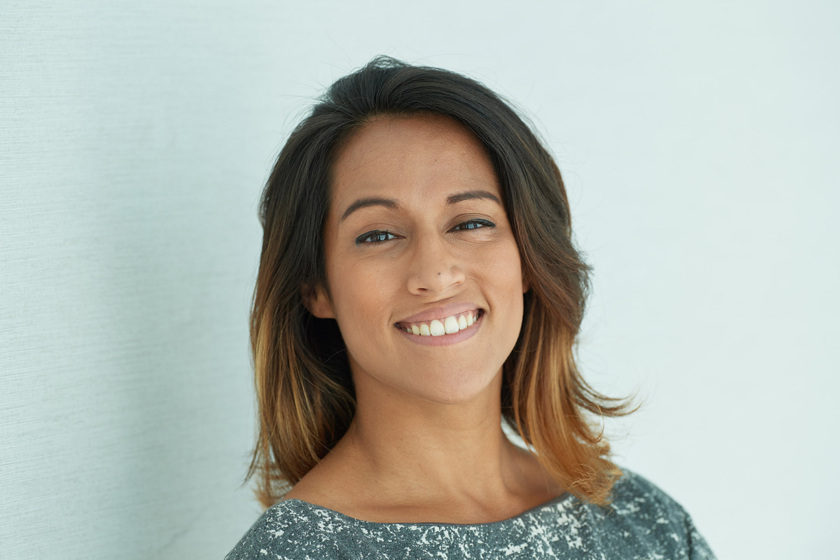 Policy Director
Nicole
Braccio, PharmD
Serving in her role as Policy Director, Nicole Braccio, PharmD, elevates patient and caregiver voices to put people at the heart of health care.
Nicole brings leadership, enthusiasm, and strategic focus to advance NPAF's equity-first policy agenda which promotes a health care system that matches treatments and services with patient and family values. She develops and drives evidence-based solutions through legislative, regulatory, and community outreach channels to promote person-centered practices and minimize health disparities in access to care and coverage.
Prior to NPAF, Nicole supported clients at Avalere Health with market access, product commercialization and reimbursement strategy, focusing on patient access to innovative treatments across all insurance markets. She began her career practicing pharmacy in the community setting with over a decade of clinical practice experience serving limited resourced populations across a variety of health system and industry settings from high-volume urban centers to the Navajo Nation.
Nicole is passionate about volunteering her time with non-profit organizations such as The Waves of Health, a medical outreach organization, to provide culturally competent care to patients in the Dominican Republic. She also served as the immediate past Chair for the Society of Health Policy Young Professionals where she cultivated its growing community in Washington, DC.
Nicole currently maintains her registered pharmacist status in New York. She earned her Doctor of Pharmacy degree from the Ernest Mario School of Pharmacy at Rutgers University.
Are You Listening?
Our podcast is on-going, uplifting conversation about the do-gooders among us and what you can learn from them.