Donate to National Patient Advocate Foundation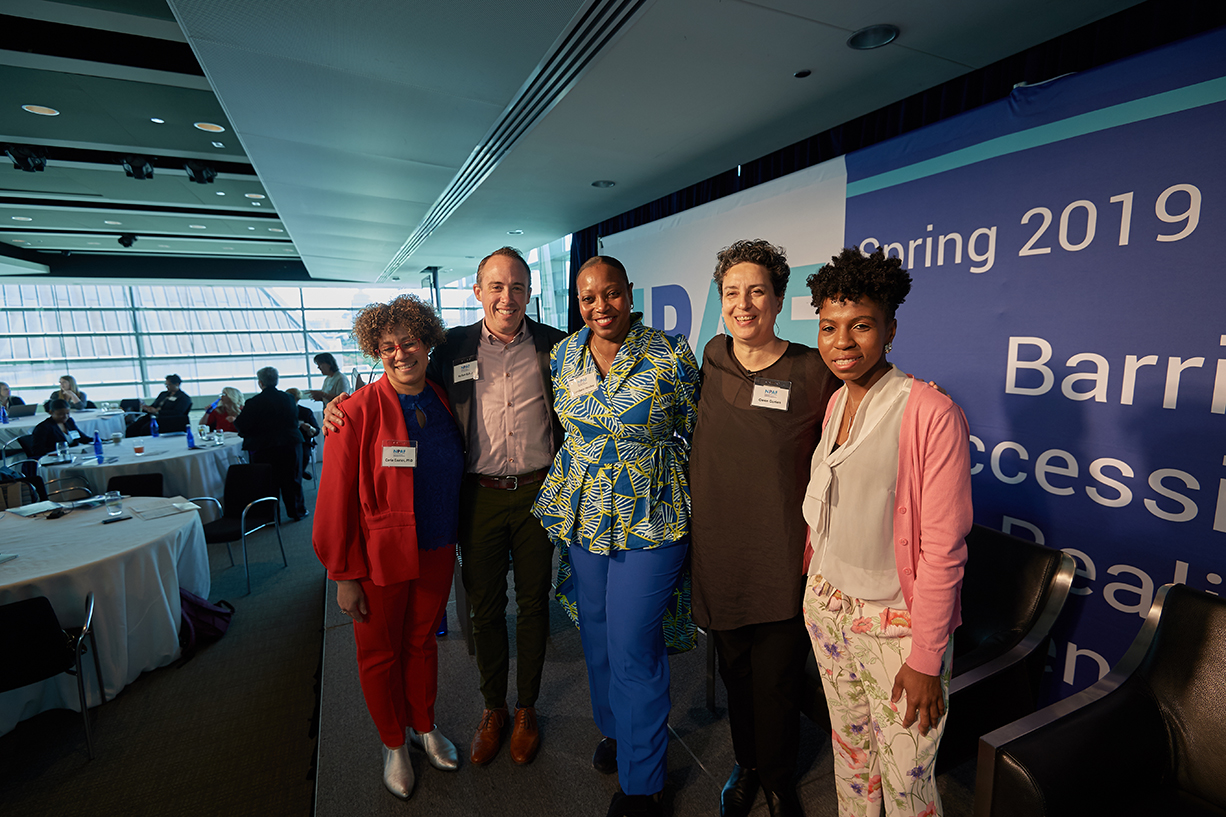 For 25 years, NPAF has made patients the center of care: advocating for protections, amplifying their stories and working for an all around better health care system. Your gift supports our education and advocacy initiatives, leading to a better tomorrow for millions of patients and caregivers nationwide.
ABOUT YOUR GIFT
Contributions or gifts to National Patient Advocate Foundation are not tax deductible as charitable contributions or as business expenses under IRC Section 162(e).
CONTACT US
Email Us
Call 202-347-8009
Are You Listening?
Our podcast is on-going, uplifting conversation about the do-gooders among us and what you can learn from them.