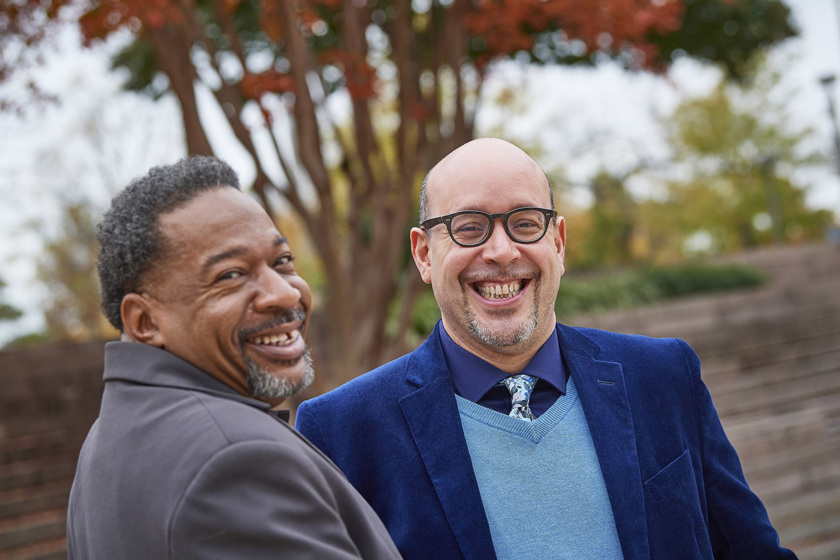 Needs Navigation
People's financial and social needs are often overlooked in healthcare. Needs navigation can be the solution patients and families need to get through the healthcare system.
About The Issue
The hard reality is that nearly all of us living in the U.S. today are just one serious diagnosis away from experiencing financial devastation.  Financial distress can lead to worse and disparate health outcomes and is even more challenging if you're uninsured, underinsured or have limited-resources.
We believe that needs navigation services are a critical part of the solution. It involves a real person that works with you to identify all your needs, connects you with financial and other support and guides you through our complex, and often overwhelming, health care and social support systems.  It can be provided by social workers, community health workers, nurse navigators and many other professionals.
Needs navigation may exist within some health systems, but it is currently scattered, still inaccessible for many people and is not consistent across settings to support quality care.
NPAF is taking action to make needs navigation equitably available in all care settings across the United States to improve the health and financial stability for all patients and families. 
We need your help to bring needs navigation everywhere so that we can begin to turn the tide on health disparities and achieve transformational change for all patients and families.