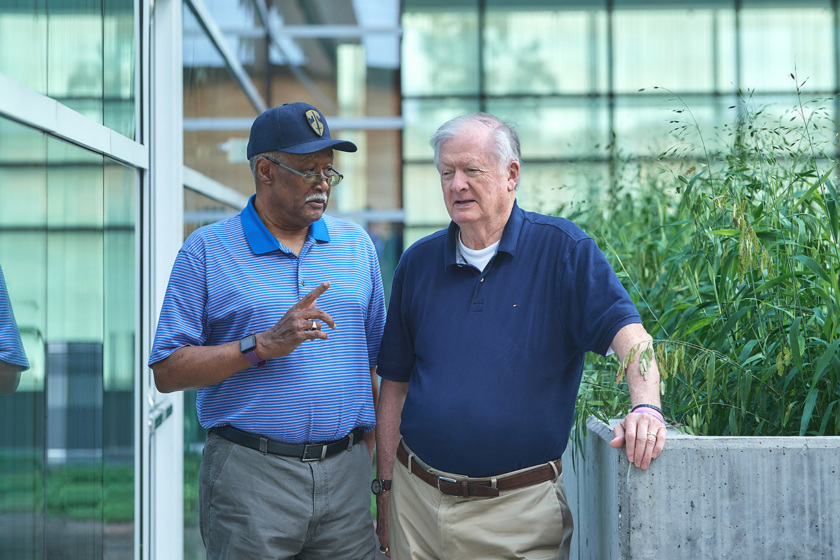 Costs of Care
Health care costs are unpredictable and too high. Even with health insurance, you may feel overwhelmed by out-of-pocket expenses. We have the resources and expert tips to help you get on a better path today.
About The Issue
Today, virtually every person facing a serious or chronic illness experiences some level of financial toxicity. Patients and caregivers feel the impact of the costs of their care in a variety of ways. These include:
Direct costs of care, such as copays for medications, procedures, laboratory work and doctor's appointments
Out of network costs, high deductibles and other uncovered expenses
Costs of transportation, lost work time, childcare and other indirect expenses related to their care
Having to choose between basics such as groceries, utility bills, rent and paying for medical care, or depleted savings, debt, or inability to do the things that are important to people and their families.
Emergence of new, expensive but effective treatments for a range of conditions
Patients living longer with conditions that have now become chronic, and thus incurring expenses over longer periods of time, affecting a broad range of life situations.
The costs for particular treatments and services and the factors influencing these costs, such as insurance coverage, are often hard to find and understand. 
Our health care system historically operates under a one-sided information exchange that puts the burden on you to make decisions without complete details about expected costs. We know that this can be frustrating for you and your family. In a worst case scenario the costs of care, especially when unexpected, can lead to medical debt and severe financial distress. 
It doesn't have to be this way. You have the power to demand understandable and actionable cost information within your health systems and community. Our work aims to support you in striking up a conversation about costs of care with your doctor, pharmacist, or other member of the care team sooner rather than later, before the damage is done.
What we are doing
---