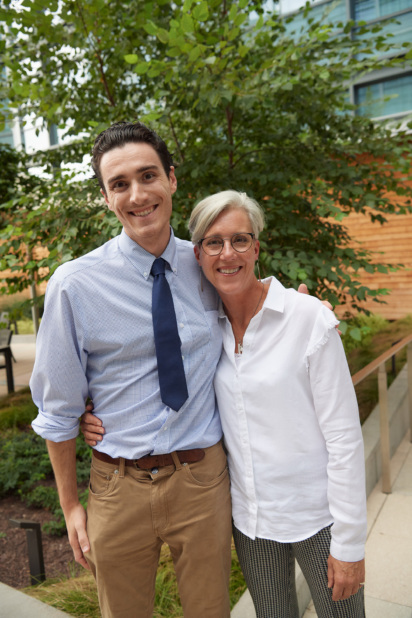 Getting Covered and Using Insurance
Finding the right plan is the best thing for your health and your wallet. We have the right resources and tips to help you make the best choice.
About The Issue
Health insurance is notoriously confusing. The enrollment process can be overwhelming and using your insurance once you're enrolled is rarely intuitive. Premiums, copays, and deductibles can dramatically affect your financial situation, yet few people understand the differences between these terms. Other insurance practices, like prior authorization and step therapy, can affect your ability to get care when you need it but are rarely explained in direct language during open enrollment periods.
These barriers collectively interfere with equitable access to affordable, quality care. Enrolling in a plan should allow time for you to think about the care you're receiving, how it makes you feel, and whether you'll need to make any changes. Using your plan should be straightforward and understandable.
Our work aims to help you understand health insurance terms and your rights based on your circumstances. We offer tools to assess your health care needs and compare insurance plans to find one that actually works for you. We advocate for everyone to have affordable health insurance plans that help you navigate the system.
Are You Listening?
Our podcast is on-going, uplifting conversation about the do-gooders among us and what you can learn from them.