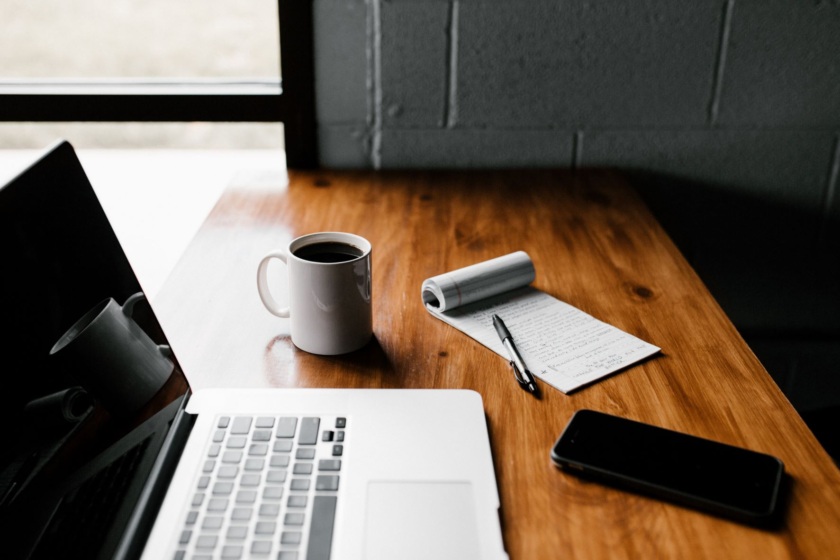 Open Enrollment Comes With Increased Subsidies & Assistance for 2022
With affordable options and more Navigators ready to help, this year it should be easier than ever to enroll in a Marketplace plan.
By Caitlin Donovan
---
As always, the best way to protect your health and your wallet is to invest in the best health care plan for your needs. For 2022, higher subsidies and an increasing number of Navigators mean that choosing a plan will be more affordable and accessible than ever before.
Before you sit down to choose a plan, what does "increased subsidies" mean for you? Well, if you earn over 400% of the federal poverty level (FPL), which is $51,520 for an individual or $106,000 for a family of four, the amount you spend on a plan's premium will be capped at 8.5% of your income, no matter how much higher you earn. Previously, there was no cap, and with no subsidy or employer contribution, that could have made the costs too high. So take a look and see what you can find!
For lower income earners, there is still a lot of good news. With increased subsidies across the income brackets, 4 out of 5 consumers should be able to find a plan for $10 or less per month. In fact, for the 27-year-olds who may be coming off of their parents' plans and finding their own for the first time, this means that with an income of 150% FPL, or $19,320, a silver plan will be available for no monthly premium at all.
After years of worrying about plans leaving the Marketplace, insurers have come rushing back in. The average consumer will have between 6-7 insurers to choose from, along with the traditional tiered options of Bronze, Silver, Gold and Platinum plans.
But don't let all that choice make you nervous! Another perk this year to open enrollment is a four-fold increase in Navigators, trained professionals who are available as a free resource to help you choose a plan. You can find a local Navigator through this link.
Of course, there are other sources available to help you choose the best plan for your needs. We offer our best advice and organizational tips in our Step-by-Step Guide to Choosing a Marketplace Plan.
You can also find great educational resources at the Patient Advocate Foundation. If you have a diagnosed, chronic or debilitating condition, you may qualify for Patient Advocate Foundation's free case management services, where you can receive guidance on choosing a plan, whether through the Marketplace or other public programs.
Remember, health insurance is one of the most important financial decisions you can make. Putting aside the time this year to re-evaluate your needs, check for changes in your current plan and choose the right one will inevitably save you money and could lead to better health outcomes.
Resources
---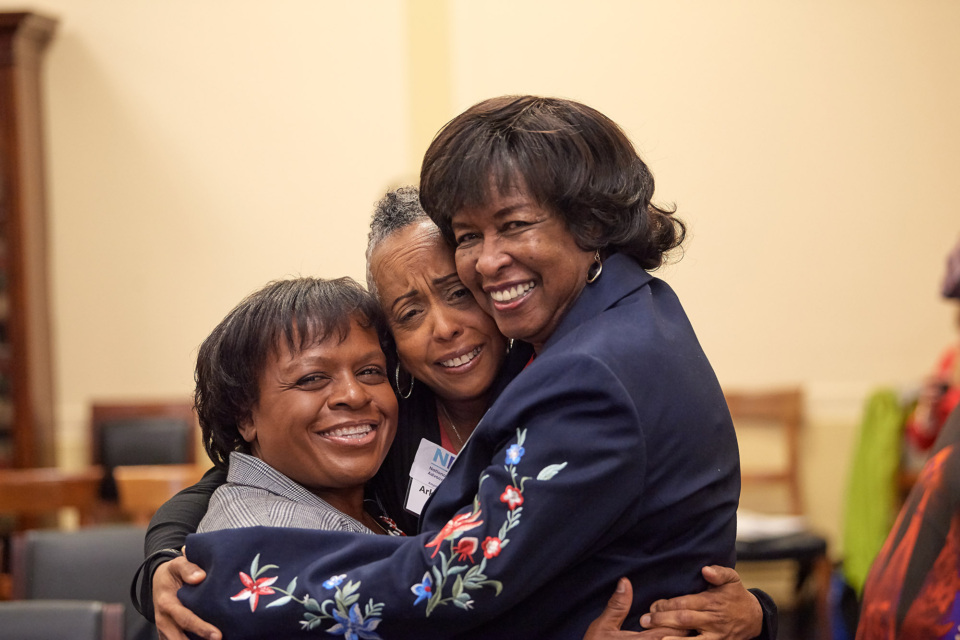 Story Slam: Stories About Trust
Come support our story-tellers as they bring you on their patient journey, with a focus on stories about trust.