BYO Page
BYO TItle
some summary
Some Title
12M
Some sub tiutle
Full descripton here.
152G
This is the subtitle
Description goes here.
My favorite quote goes here. Split screen title
Split screen summary
Some full title goes here.
Some full title goes here.
Lets place the full content here for the item.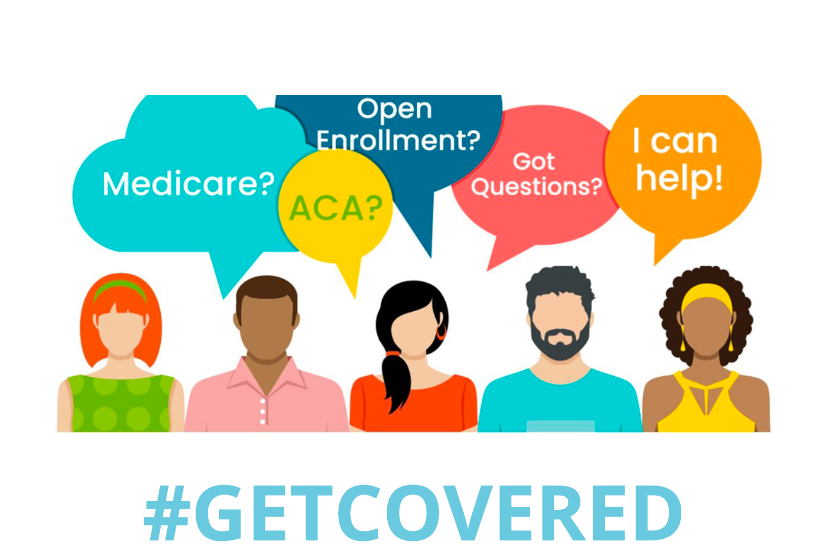 It's Open Enrollment! Are You Covered?
Health insurance is one of the most important decisions you can make. During open enrollment, we've put together resources to help you navigate the often confusing choices to find the best plan for you and your family.