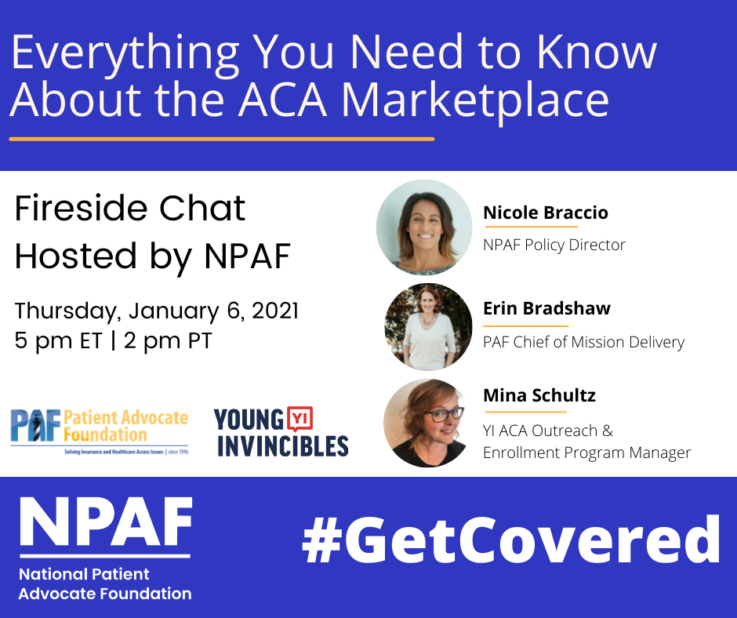 Everything You Need to Know About the ACA Marketplace
Join us for our ACA Marketplace fireside chat featuring PAF's Erin Bradshaw and Young Invincibles' ACA Outreach and Enrollment Program Manager, Mina Shultz! Learn how subsidies, deadlines and navigators are impacting Marketplace enrollment, and how you can help your loved ones #GetCovered.

5:00pm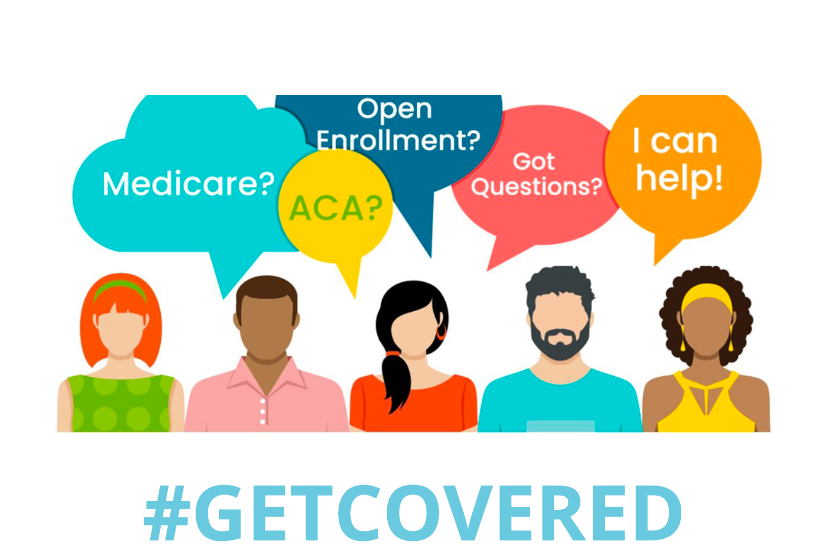 It's Open Enrollment! Are You Covered?
Health insurance is one of the most important decisions you can make. During open enrollment, we've put together resources to help you navigate the often confusing choices to find the best plan for you and your family.