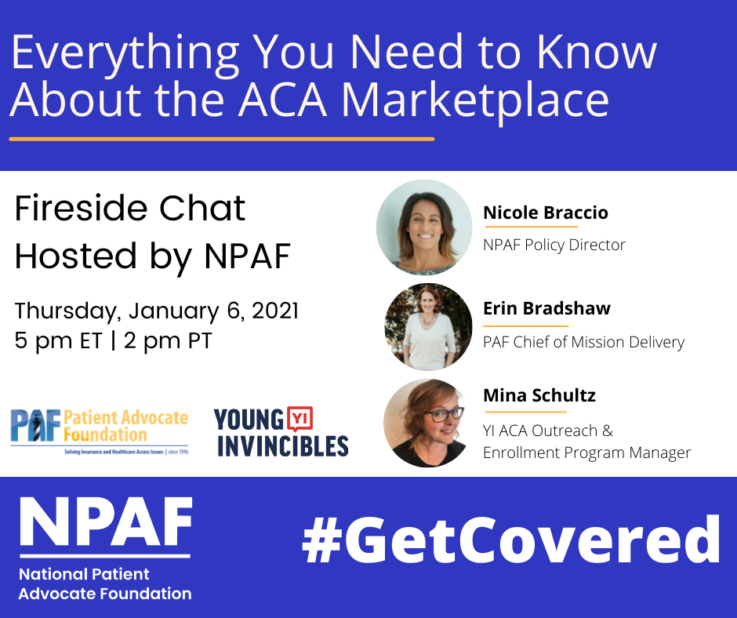 Everything You Need to Know About the ACA Marketplace
Join us for our ACA Marketplace fireside chat featuring PAF's Erin Bradshaw and Young Invincibles' ACA Outreach and Enrollment Program Manager, Mina Shultz! Learn how subsidies, deadlines and navigators are impacting Marketplace enrollment, and how you can help your loved ones #GetCovered.

5:00pm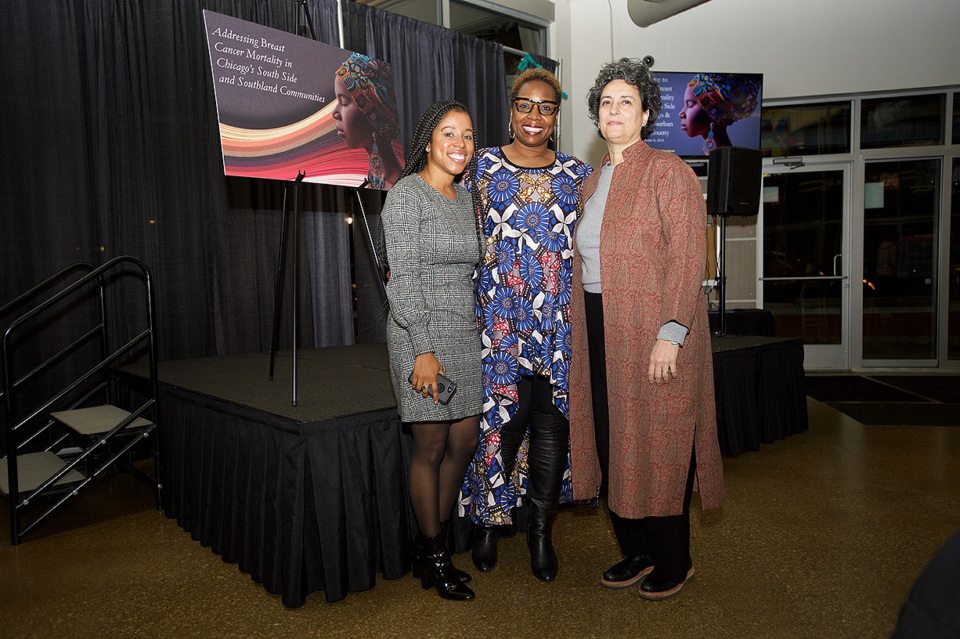 Advocate [for] Better
Bring your skills to the next level with our virtual advocacy curriculum. New courses just added!