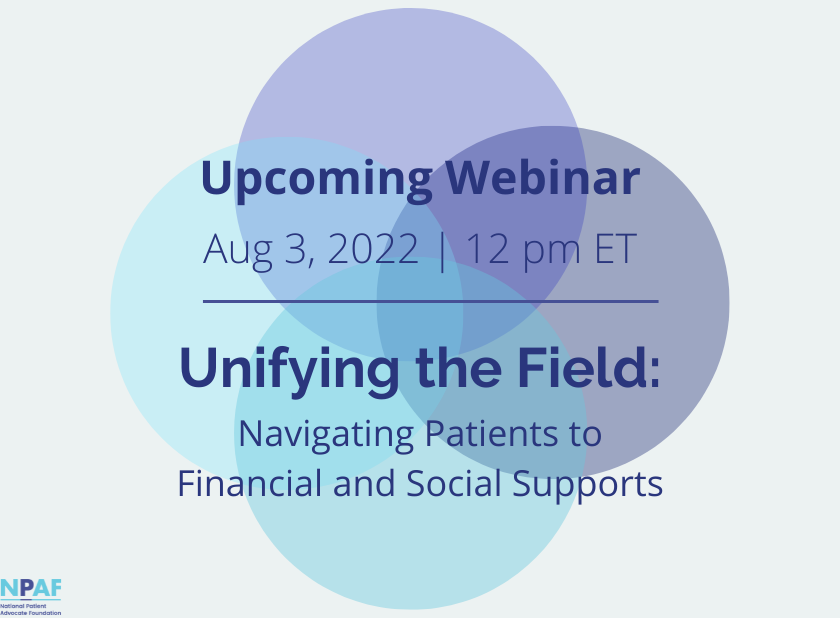 Unifying the Field: Navigating Patients to Financial and Social Supports
This webinar is the first of a two-part series featuring experts who will discuss the common thread that unites the field of navigators and opportunities for advancing shared goals.

12:00pm - 1:00pm
Are You Listening?
Our podcast is on-going, uplifting conversation about the do-gooders among us and what you can learn from them.