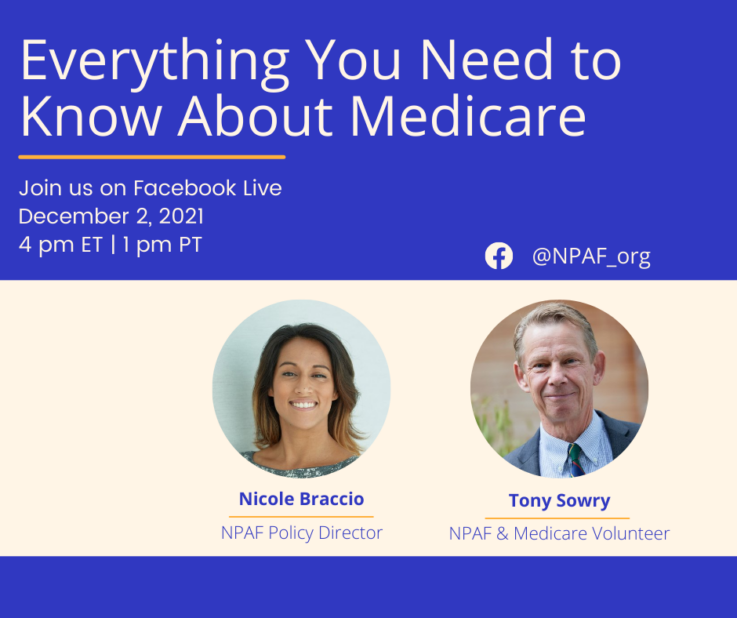 Everything You Need to Know About Medicare
To get the most out of your Medicare plan, you should know some basics. Join our policy director, Nicole Braccio, and top volunteer Tony Sowry as they talk about the differences between plan types, how most plans are structured -- and what this means for your health care dollars.

4:00pm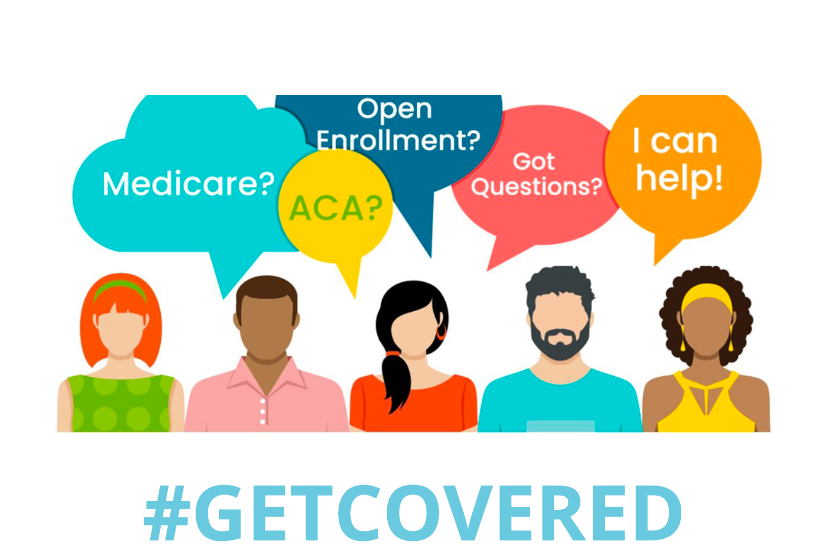 It's Open Enrollment! Are You Covered?
Health insurance is one of the most important decisions you can make. During open enrollment, we've put together resources to help you navigate the often confusing choices to find the best plan for you and your family.