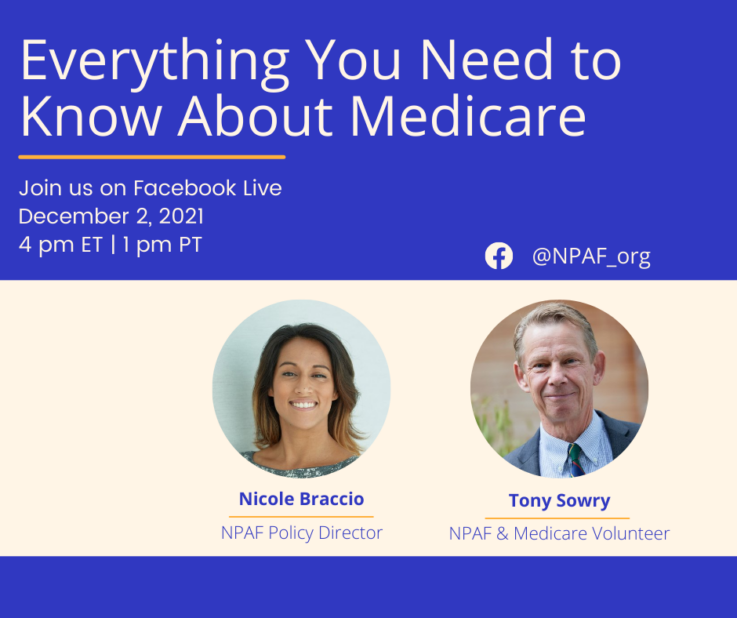 Everything You Need to Know About Medicare
To get the most out of your Medicare plan, you should know some basics. Join our policy director, Nicole Braccio, and top volunteer Tony Sowry as they talk about the differences between plan types, how most plans are structured -- and what this means for your health care dollars.

4:00pm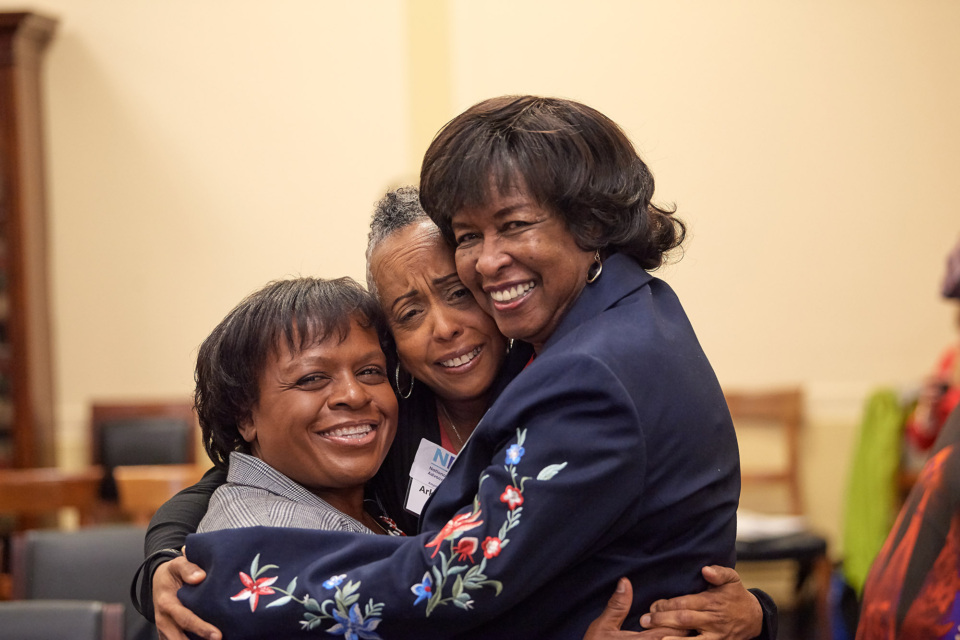 Story Slam: Stories About Trust
Come support our story-tellers as they bring you on their patient journey, with a focus on stories about trust.