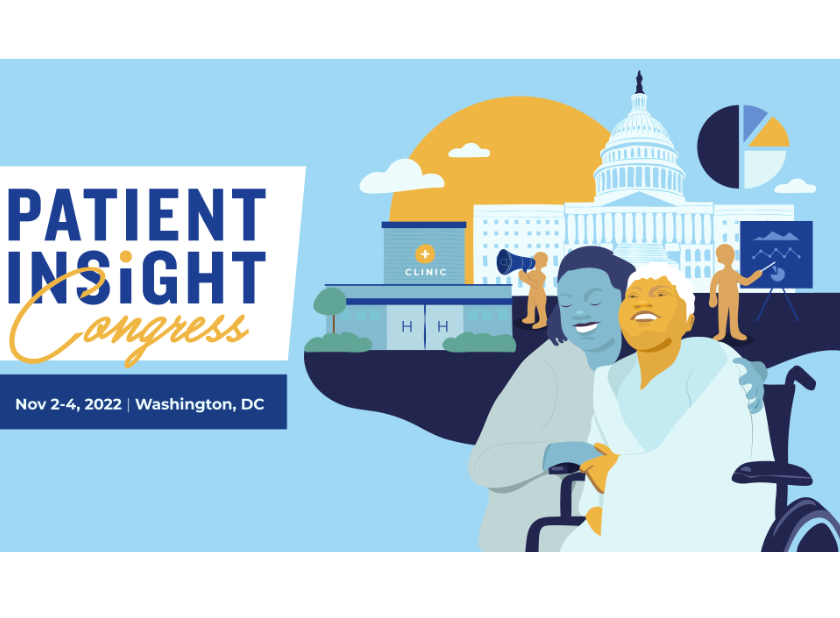 Patient Insight Congress
An initiative of the Patient Insight Institute, Patient Insight Congress is an interactive conference dedicated to advancing healthcare initiatives that are informed by the whole patient experience.
Hyatt House | The Wharf, Washington, DC 20024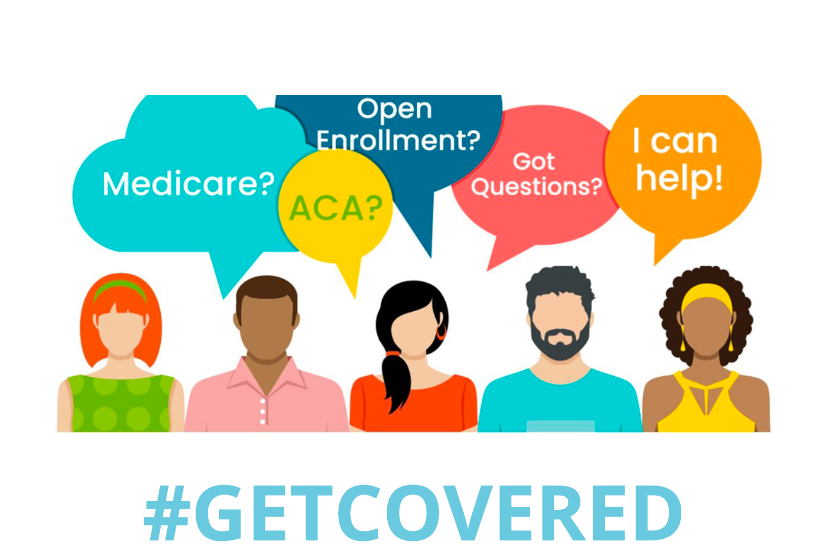 It's Open Enrollment! Are You Covered?
Health insurance is one of the most important decisions you can make. During open enrollment, we've put together resources to help you navigate the often confusing choices to find the best plan for you and your family.