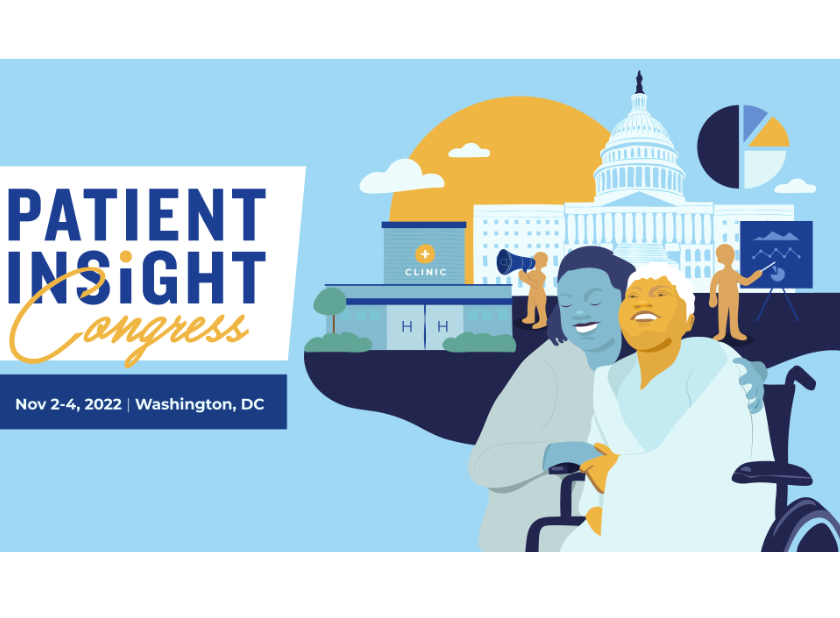 Patient Insight Congress
An initiative of the Patient Insight Institute, Patient Insight Congress is an interactive conference dedicated to advancing healthcare initiatives that are informed by the whole patient experience.
Hyatt House | The Wharf, Washington, DC 20024

Are You Listening?
Our podcast is on-going, uplifting conversation about the do-gooders among us and what you can learn from them.