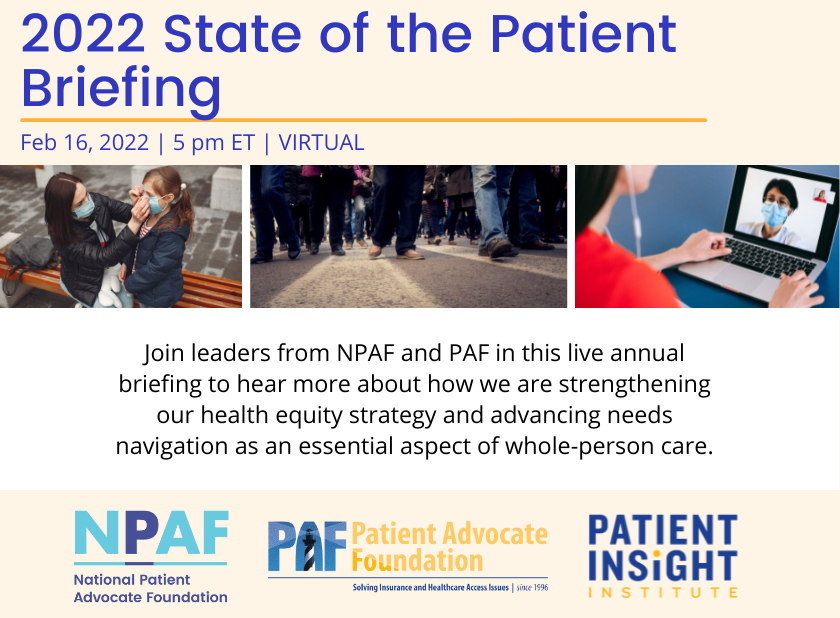 State of the Patient Webinar
Join us for our live annual State of the Patient webinar! Learn how we are continuing to grow as an organization by strengthening our health equity strategy and advancing needs navigation as an essential aspect of whole-person care.

5:00pm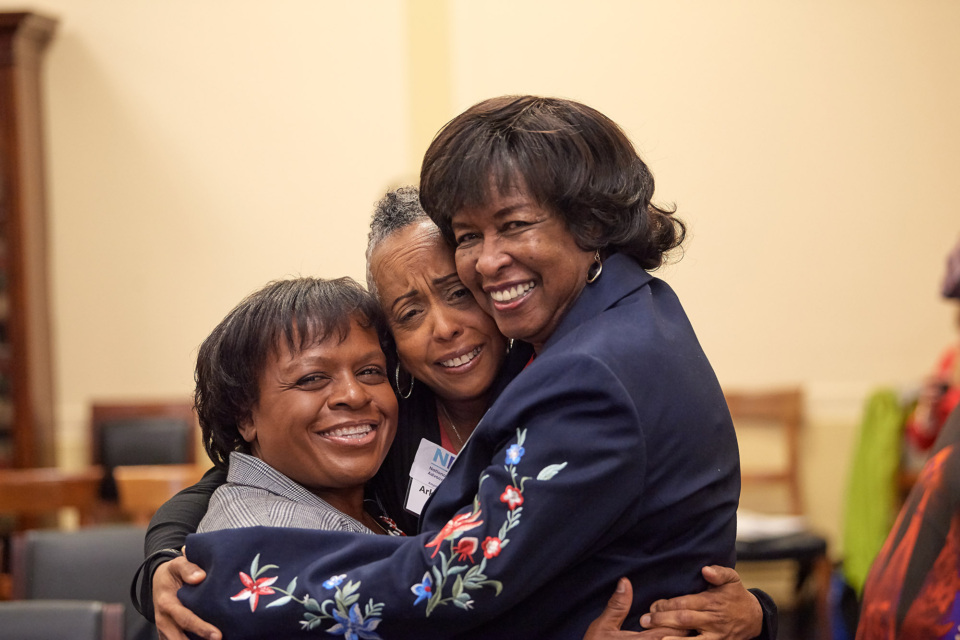 Story Slam: Stories About Trust
Come support our story-tellers as they bring you on their patient journey, with a focus on stories about trust.