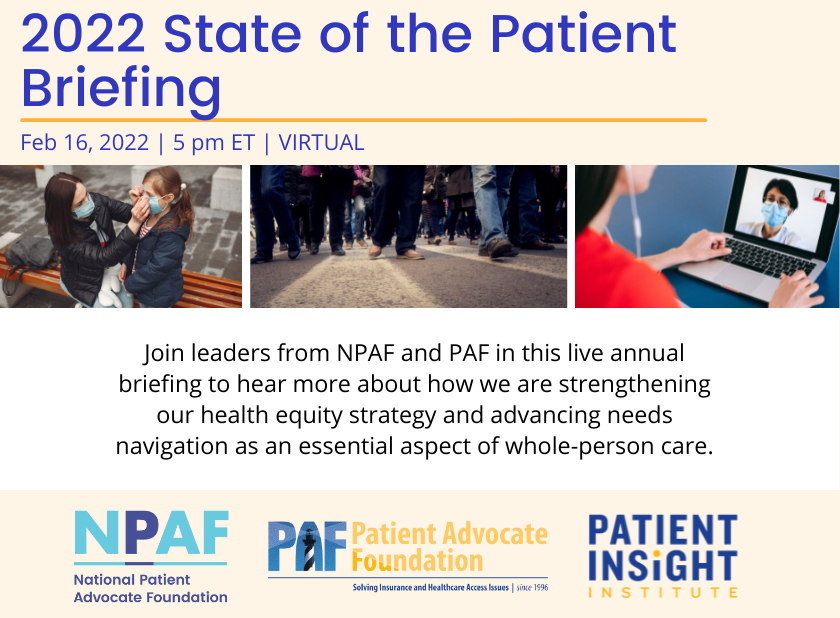 State of the Patient Webinar
Join us for our live annual State of the Patient webinar! Learn how we are continuing to grow as an organization by strengthening our health equity strategy and advancing needs navigation as an essential aspect of whole-person care.

5:00pm
Are You Listening?
Our podcast is on-going, uplifting conversation about the do-gooders among us and what you can learn from them.