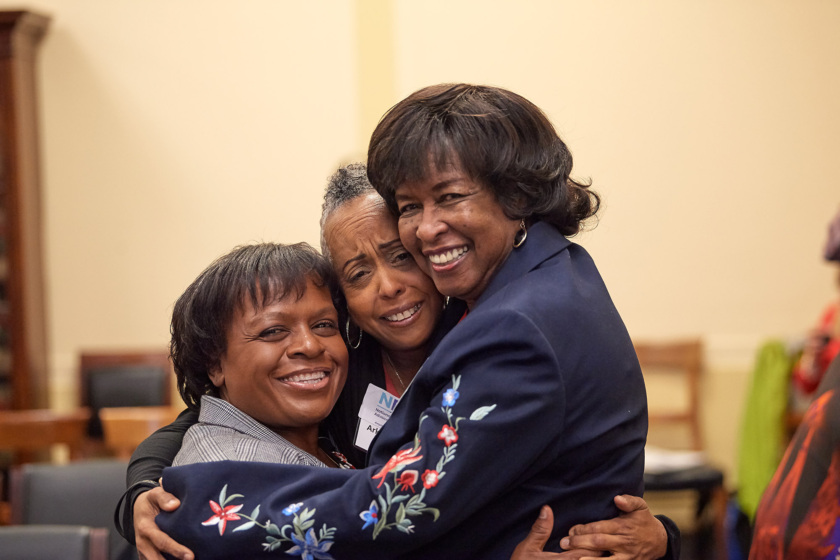 Story Slam: Stories about Trust
We invite you to celebrate our story-tellers as they raise awareness and give voice to the systems and encounters that contribute to mistrust in our healthcare system.

4:00pm - 5:30pm
This empowering event will inspire, uplift, and stimulate conversations on how we have the power to create change as advocates.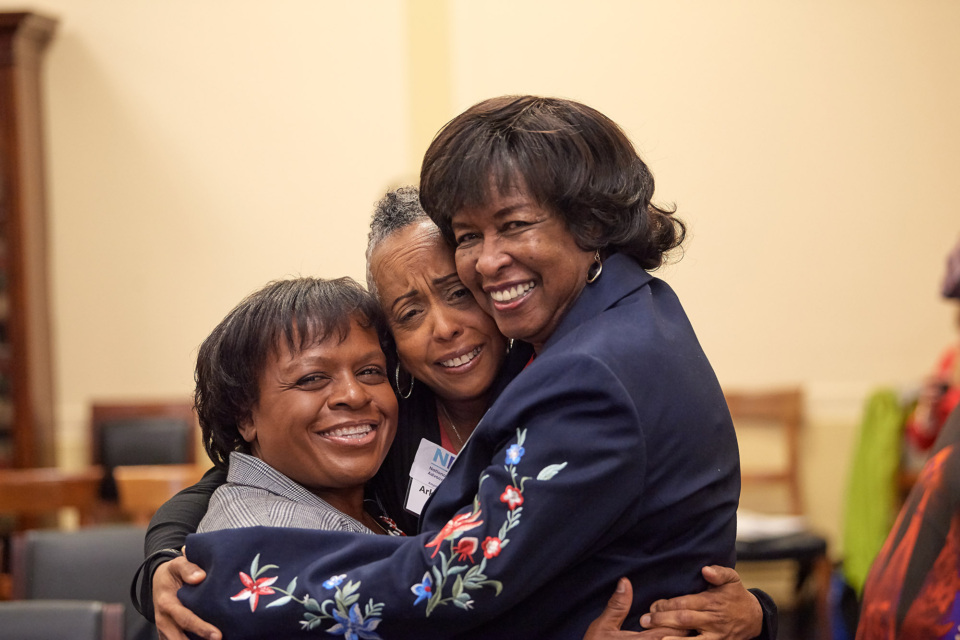 Story Slam: Stories About Trust
Come support our story-tellers as they bring you on their patient journey, with a focus on stories about trust.