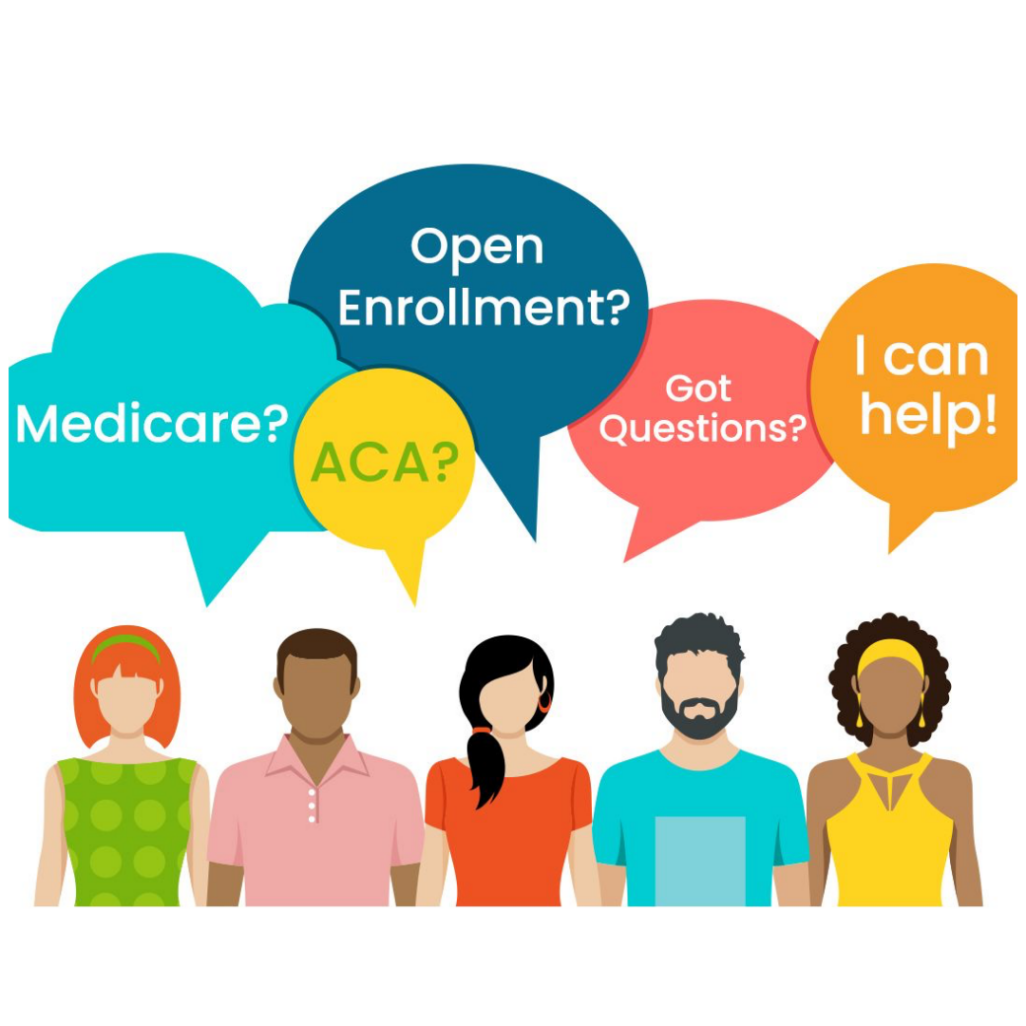 Breakup with Your Bad Plan
Get involved and get enrolled in this year's #GetCovered campaign.
Join Our Campaign
We all need good, reliable information to choose the best health insurance plan each year — so let's help everyone #GetCovered.
Every year during open enrollment, our volunteers share critical resources that help people choose their health insurance plan, including our popular guides.
Take Action
Here are actions you can take right now to help people in your community select the best health insurance plan for their budget and their health care needs.
Spread the word, download

our campaign toolkit and choose how you'd like to share open enrollment resources!  We've included sample social media posts and emails to help you. 

Engage with us, and sign up

for #GetCovered campaign digest. By donating your voice and sharing resources, you'll help more people #GetCovered.

Follow us on social media and engage with our campaign posts (like, share, comment):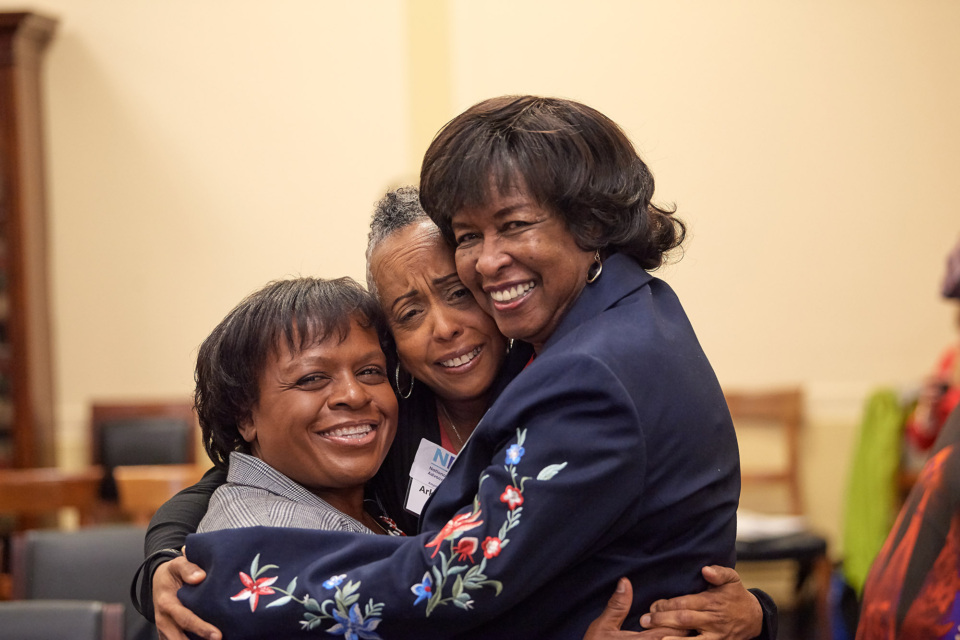 Story Slam: Stories About Trust
Come support our story-tellers as they bring you on their patient journey, with a focus on stories about trust.