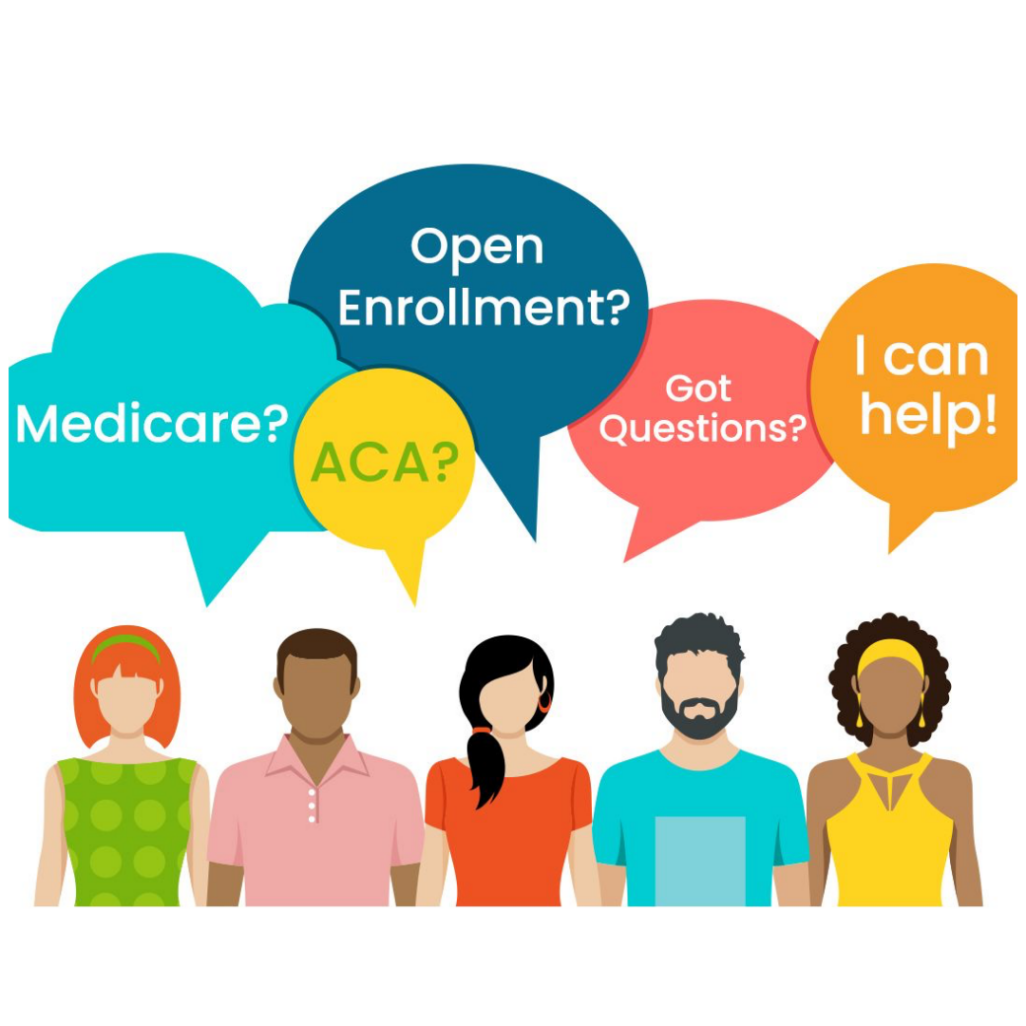 Breakup with Your Bad Plan
Get involved and get enrolled in this year's #GetCovered campaign.
Join Our Campaign
We all need good, reliable information to choose the best health insurance plan each year — so let's help everyone #GetCovered.
Every year during open enrollment, our volunteers share critical resources that help people choose their health insurance plan, including our popular guides.
2022 Medicare and Marketplace Enrollment Dates 
The open enrollment period is the annual time when federal and state marketplace enrollment is open to eligible applicants. 
The 2022 Medicare enrollment is from October 15, 2021 to December 7, 2021. Medicare coverage is for seniors of age 65+ and adults with disabilities.
The 2022 Health Insurance Marketplace enrollment is from November 1, 2021 – January 15, 2022. Marketplace coverage is for adults of age 18–64 who don't receive government or employer-based health insurance.
Take Action
 Here are actions you can take right now to help people in your community select the best health insurance plan for their budget and their health care needs.
Be an advocate, download

our campaign toolkit and choose how you'd like to share open enrollment resources!  We've included sample social media posts and emails to help you. 

Engage with us

.

Participate in our dedicated Week(s) of Action each month, outlined in our campaign calendar toolkit, and

sign up

for our campaign digest. By donating your voice and sharing resources, you'll help more people #GetCovered.

Follow us on social media and engage with our campaign posts (like, share, comment):
NPAF's grassroots campaigns are a core part of our Patient Action League (PAL) program made possible by generous support from the following sponsors:  Johnson & Johnson and Pfizer.