Campaign: Health Needs Navigation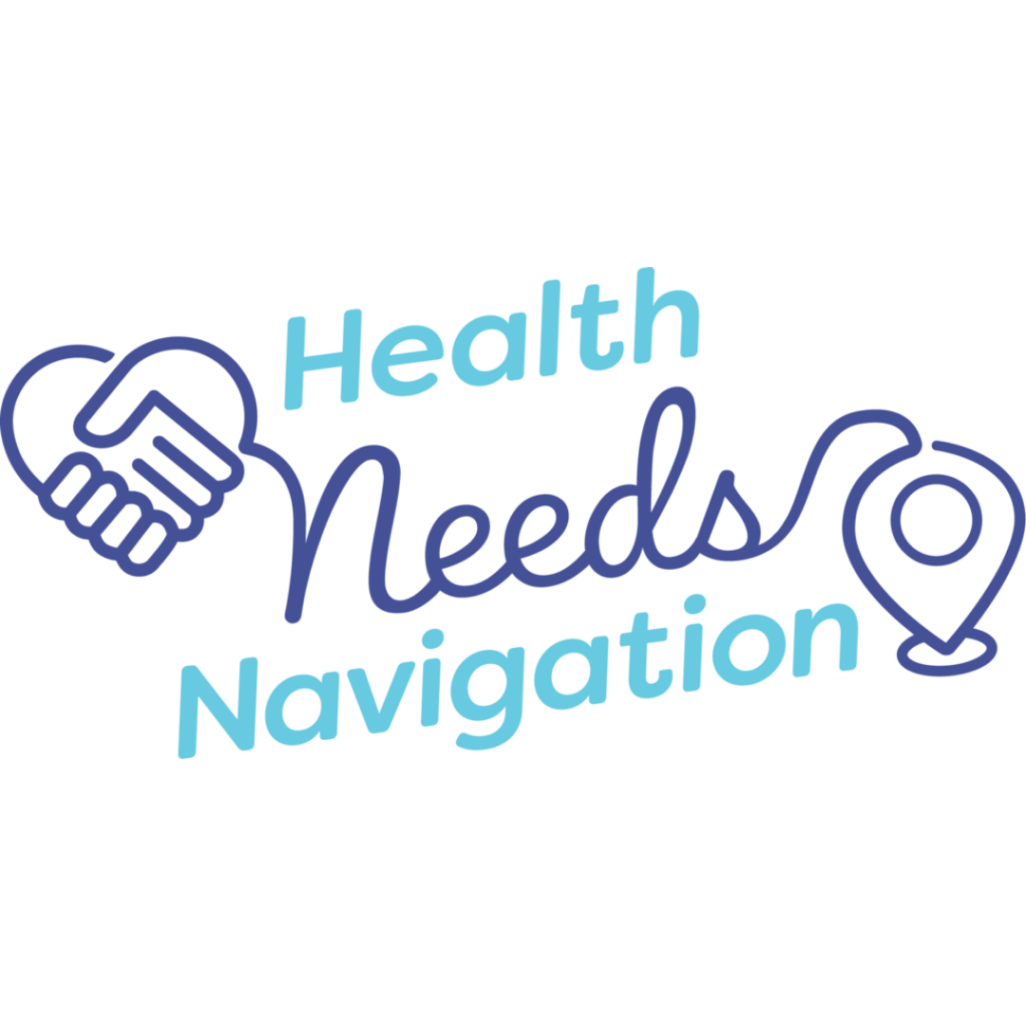 People Need People to Navigate Our Health Care System
Who has helped you get through our complicated health care system?
Join Our Campaign
We want everyone—your family members, friends, colleagues, neighbors and strangers—to understand the importance of financial and social needs navigation services, so that we begin building public-demand for it. 
Our ultimate goal is to embed financial and social needs navigation services in our hospitals and health systems, and we need your help to get there.
What is Needs Navigation?
It's people helping people.
We use "needs navigation" to describe the array of services that help people navigate our complex healthcare system to address their most pressing financial, social or other essential needs. 
Take Action
Be an advocate and download

our campaign toolkit. Our toolkit breaks down the specific actions you can take to help us communicate the significance of embedding financial and social needs navigation services within the health care system. The toolkit also offers sample social media posts and an email template to help you share our resources via email and/or social media. 

Engage with us

.

Participate in our dedicated week of action, outlined in our campaign toolkit and

sign up

for our campaign digest. By sharing our resources, you can help us narrow the existing disparities within our health care system.

Follow 

us on social media and engage with our campaign posts (like, share, comment):

Share your story.

You have a powerful story to share about your experiences navigating the healthcare system. Allow us to amplify your experiences to strengthen the case for embedding financial and social needs navigation services throughout our health care system.
NPAF's grassroots campaigns are a core part of our Patient Action League (PAL) program made possible by generous support from the following sponsors:  Johnson & Johnson and Pfizer.
Are You Listening?
Our podcast is on-going, uplifting conversation about the do-gooders among us and what you can learn from them.