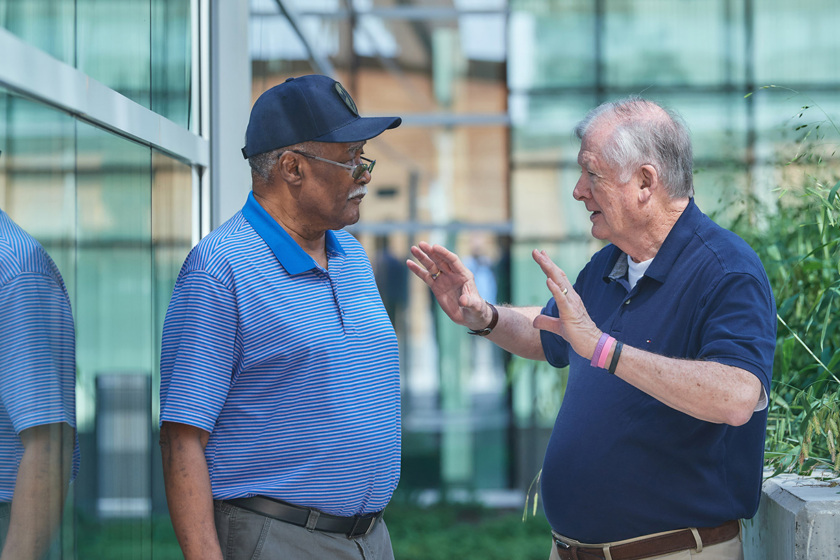 Cost of Care Conversations
Decisions about cost not only treatment, but also have a significant impact on the lives of patients and their families. It is critical that patients and their providers talk about cost-of-care issues and that these conversations are incorporated into the clinical workflow.
---
Message from our CEO,  Alan Balch, PhD
At the Patient Advocate Foundation, our case managers talk to hundreds of thousands of patients and caregivers every year. Virtually every one of these people contacts us because they are confronting serious issues related to the costs of their medical care. It may be problems with their insurance coverage,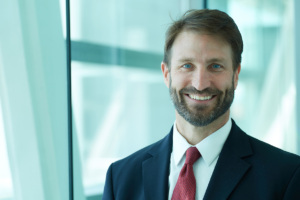 the inability to pay, or even comprehend the bills that are piling up, agonizing questions about how balance the costs of their medicines or care with the day to day demands of their life.
Most people, even those who are educated, understand very little about the health care system and how it works until they become seriously ill or disabled.
"Patients and their health care providers have to talk about these issues, up front, regularly and as a normal part of the treatment decision making process."
Our data from Patient Advocate Foundation surveys demonstrates clearly that patients want and need to have these conversations, but often do not. Patients may be reluctant for a variety of reasons to bring up their financial concerns. Physicians are often uncomfortable talking about the costs-of-care or do not believe it is their role. Both patients and physicians often lack the skills and tools to facilitate these conversations.
We are proud to take the lead in bringing cost-of-care to the forefront and developing ways of integrating discussions about the financial impact of care into the clinical workflow. With our partners, we will continue to advance person-centered care for every patient.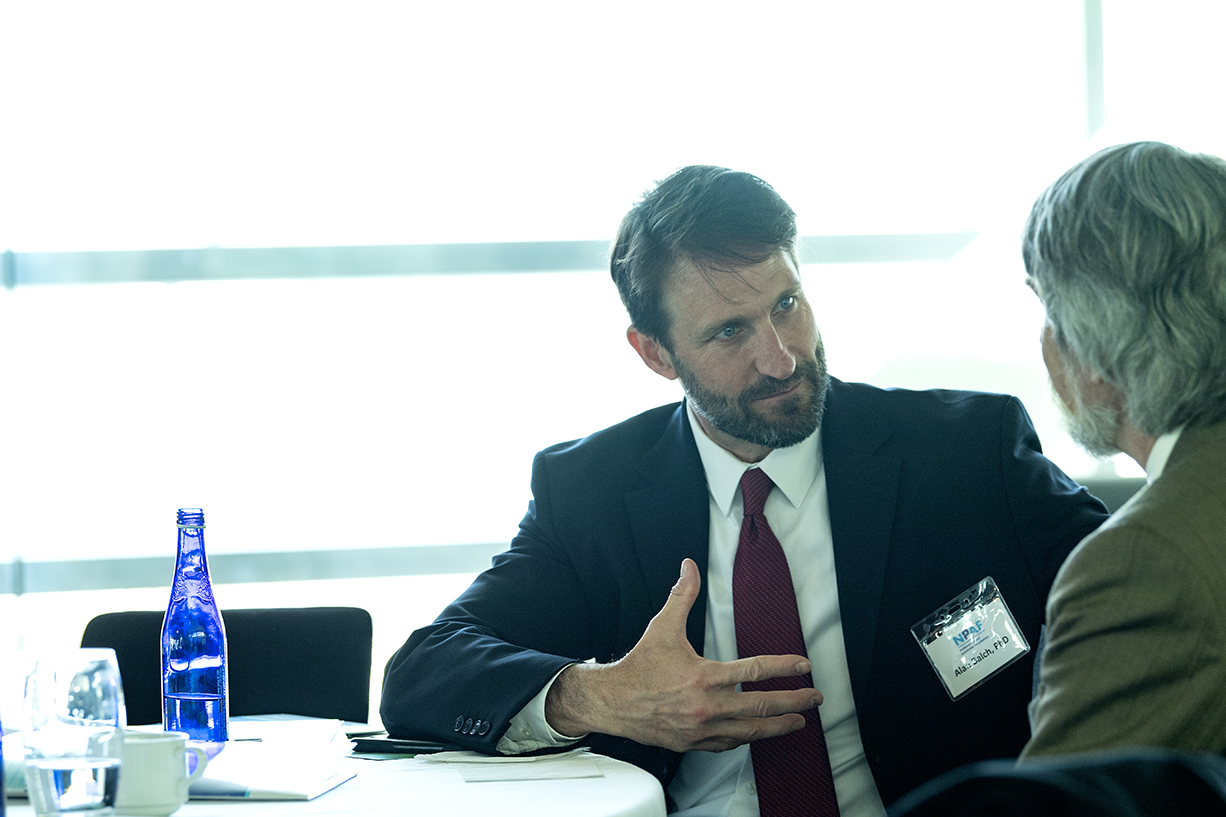 Talking About the Cost of Care Webinar Series
How to Save Money Before, During and After Your Doctor's Appointment
7 Essential Questions to Ask
Today, most Americans live one large medical bill away from serious financial hardship. What can you do to keep yourself as safe as possible? Remember these questions throughout your health care journey:
Before Your Appointment
Is this the right insurance plan for me?
Whether you're on an employer, individual or Medicare plan, you may have multiple options during open enrollment. Don't just check your monthly premium: other factors will contribute to out-of-pocket costs, like your deductible, copay and coinsurance rates. Make sure any preferred providers are in-network. Finally, evaluate the plan's drug formulary to ensure that any preexisting prescriptions will be covered in the upcoming year. Checking for all these rates may take time — and a lot of phone calls — but it will save you time and money.
An in-network provider will cost less. Before your appointment, check with your insurer about your provider's network status – and then call the provider's office as well.
What are my treatment goals?
The more your treatment plan is personalized to you, the more it will work for you both physically and financially. But according to our survey work, 25% of patients say they had no opportunity to discuss what was important to them with their doctors when they made their treatment plans. Prepare for your appointment by thinking about your goals for treatment and how you can express them to your physician.
During Your Appointment
What are my other options?
Ask about alternative treatment plans, along with their side effects and efficacy, that may be lower-cost for you or more fully covered by your plan.
How can I limit my transportation needs for this treatment?
Transportation is an enormous barrier for many people. Let your provider know if you have limited or unreliable transportation. If your treatment plan includes frequent or long-distance travel to a specialist, talk about alternative options.
Can we lower my drug costs?
If your plan involves medications, ask about generics or other alternatives that may lead to lowering your out-of-pocket costs.
After Your Appointment
If you get a large bill, don't panic right away. The provider may send you a bill before they receive payment from your insurer. Don't pay anything until you've received an Explanation of Benefits and know that your insurance plan has covered its share.
Keys to Having Cost of Care Conversations for Providers
Normalize these conversations. Make them a standard part of talking to patients about their treatment options and their values. Use standardized screening questions to identify and assess financial toxicity.
Help make patients comfortable by telling them that talking about the cost of their care is a topic that is important for everyone and that it will not affect the quality of their care.
These conversations should be as normal as asking patients if they are experiencing pain or having side effects from their treatment.
Be aware that especially at the beginning of the treatment process, most patients do not have a good idea of what their insurance does and does not cover.
"We need to talk about financial toxicity the same way we talk about other side effects of treatment. When you document a side effect of treatment, you have an obligation to treat it. The same is true of financial toxicity." -Alan Balch, PhD
Be proactive in providing patients with information about their costs and the resources that are available to them, both in terms of the actual costs, lower cost options and available resources to help pay for medical or life-related costs.
Understand that having these conversations can be difficult for vulnerable populations. It's important to be aware of the barriers that can make it difficult for people to discuss financial issues.
While patients look to their physicians to provide information on treatment decisions, it is important to involve other members of the care team in cost of care discussions. Nurses, nurse practitioners, social workers and financial counselors often have more time for conversations, may be more aware of what is happening in a patient's life and of the available resources.
Cost of care discussions are not "one off" events. It is important to make this a topic from the beginning of care but to continue it throughout the duration of treatment and at every key decision-making point.