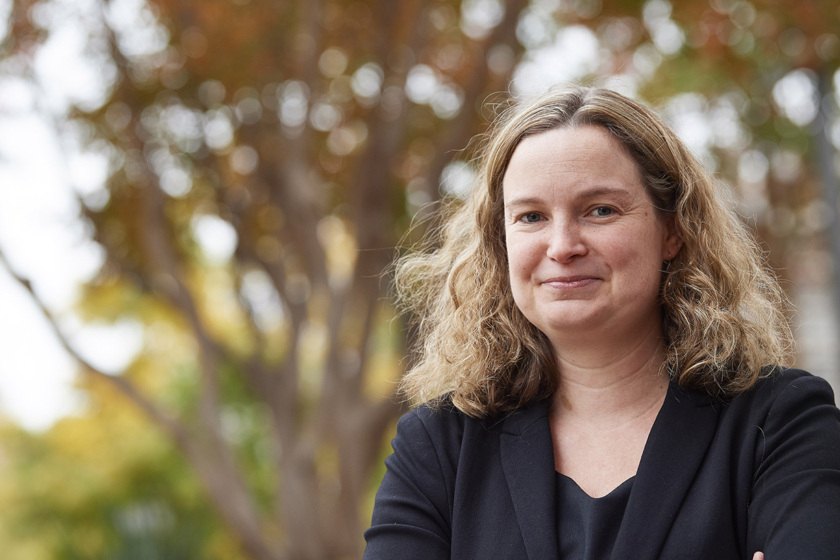 Rural Health
Closing hospitals. Patients forced to drive hours to see specialists. People who are uninsured or underinsured. Rural advocates face countless obstacles, but their efforts are making change for the better.
---
People living in rural areas have many challenges to accessing quality, affordable health care. But the situation is not hopeless. There are patients, advocates and providers who are developing innovative, effective approaches to improving health care in their communities.
We are here to shine a light on these projects and the passion that drives them.
We recognize that "rural" encompasses a wide diversity of people who share many of the same problems but also bring distinct cultural perspectives to their health care experiences.
We welcome your comments and contributions to this effort.
Agents of Change in Rural Health Care Docuseries
Promises to Keep
Freddie White-Johnson grew up in rural Mississippi and still lives there. At age 17, she promised her father who was dying of cancer that she would get an education and "help the people," and she has done that all her life. She founded the Fannie Lou Hamer Foundation to raise awareness of cancer and is working to fund and build a much-needed cancer center for her community.
A Messenger for Hope
Alma McCormick is a member of the Crow Nation, living in Montana. Years ago, after losing her infant daughter to a rare cancer, she vowed to do what she could to make sure other people didn't suffer as she had. She works with Crow people to raise awareness of cancer and improve access to health care. During the Covid pandemic, she has taken a leading role in bringing awareness and promoting public health for her community.
Eating Healthy in the North Country
Chad Proulx lives in Northern New Hampshire. He is a dietician who works closely with his community to teach people what it means to eat healthy food, how affordable healthy eating can be and how to cook these good foods for themselves. Chad can be found as Mr. Carrot in local schools, doing cooking classes and working with individuals eat better.