Letter: Response to Request for Information on Medicare Advantage
NPAF submitted a letter to the Center for Medicare and Medicaid Services expressing the need for more expansive provider networks, accountability for appropriate prior authorizations, and mitigating misleading marketing and advertising.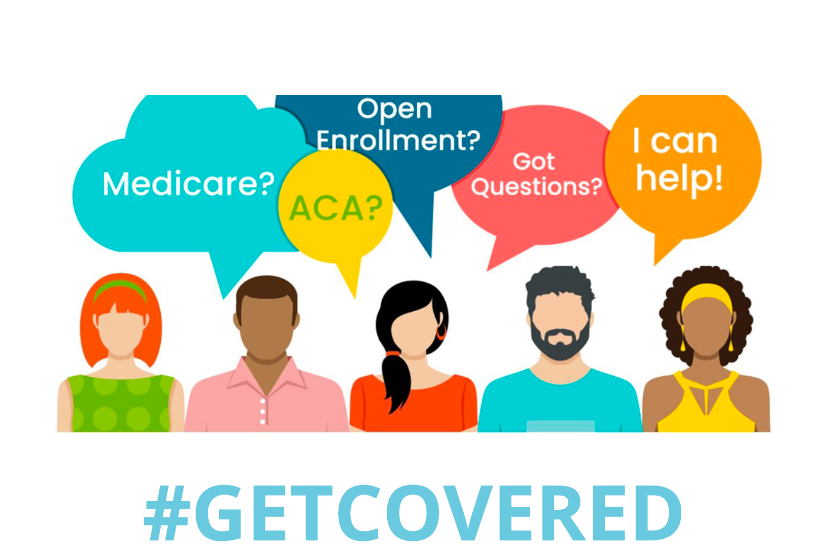 It's Open Enrollment! Are You Covered?
Health insurance is one of the most important decisions you can make. During open enrollment, we've put together resources to help you navigate the often confusing choices to find the best plan for you and your family.