When I was diagnosed, there were only four surgeons in the United States who were specialists in appendix cancer, so my options were small. When we selected the guy we did, we were confident we were in the best hands. I had massive surgery…and now it's three years later and I've had multiple chemotherapies, and the cancer came back. It's been a pretty rough ride. I've been thinking a lot lately, I don't understand what my options are…Is it just chemotherapy? And, I think wouldn't it be great if I had a cancer coach who could help me diagram a decision tree and point to this path if you want to try to accomplish this.
Maybe chemotherapy is all there is, but maybe there's something different. How do I find out? Make no mistake. I'm not afraid to talk to my doctors. I found out (another center) was doing clinical trials on my cancer, but when I asked the doctor, he said they probably wouldn't accept me. I'm trying to have a good life while surviving for as long as possible…Does that have to include chemotherapy? How do we get that knowledge? We need a path.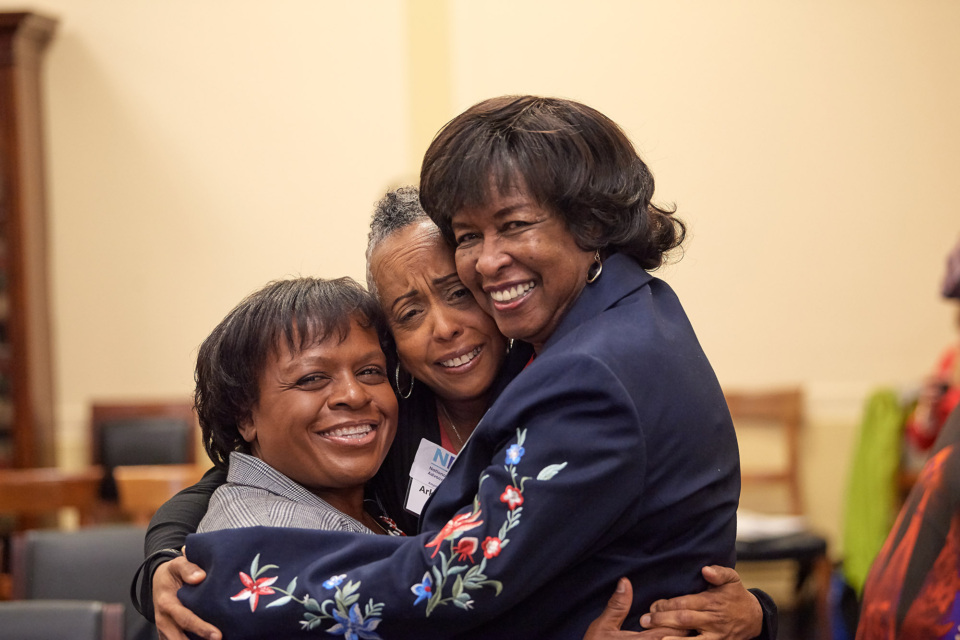 Story Slam: Stories About Trust
Come support our story-tellers as they bring you on their patient journey, with a focus on stories about trust.