Policy Principles
Our board-approved policy principles provide an overview of both our goals and the tenets to which we think good health care policy should adhere.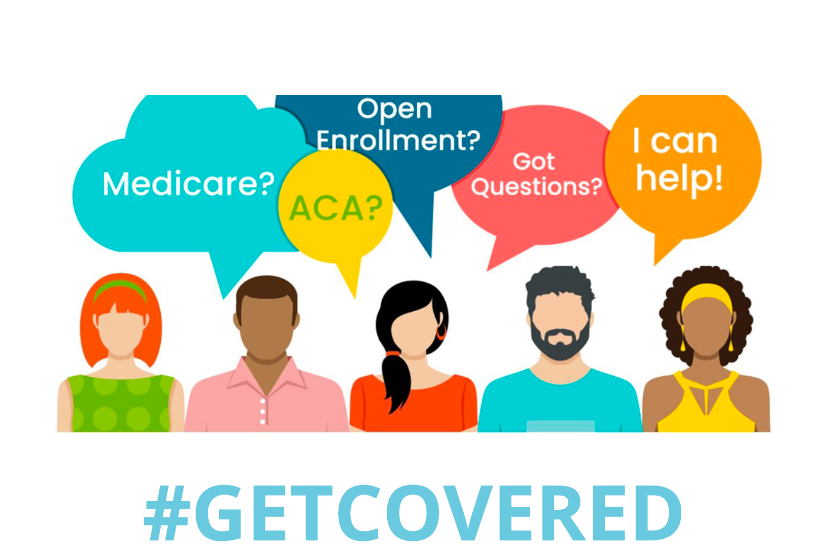 It's Open Enrollment! Are You Covered?
Health insurance is one of the most important decisions you can make. During open enrollment, we've put together resources to help you navigate the often confusing choices to find the best plan for you and your family.