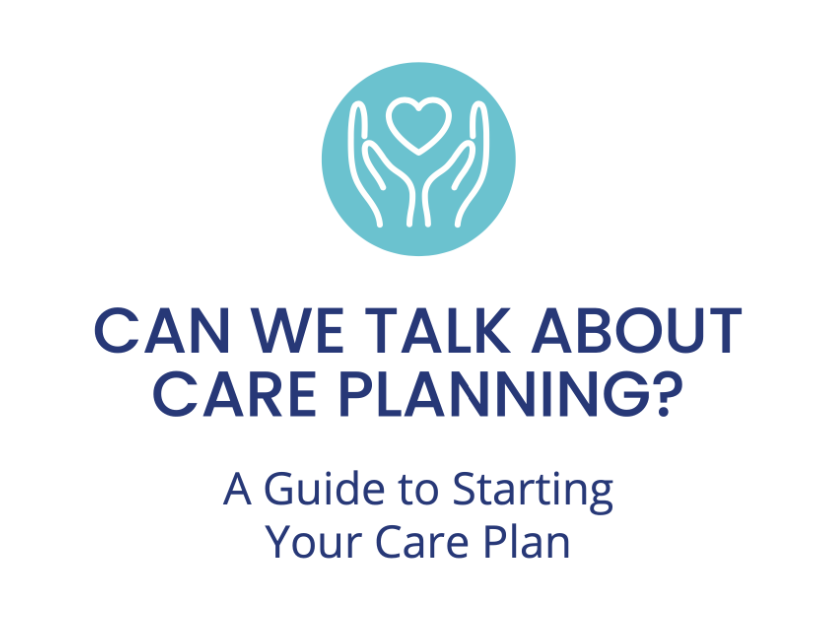 Care Planning
Care Planning Guide
Starting a care plan can be overwhelming. This guide is designed to make it easy for you to start your own care plan by helping you organize your thoughts about your health and well-being.
---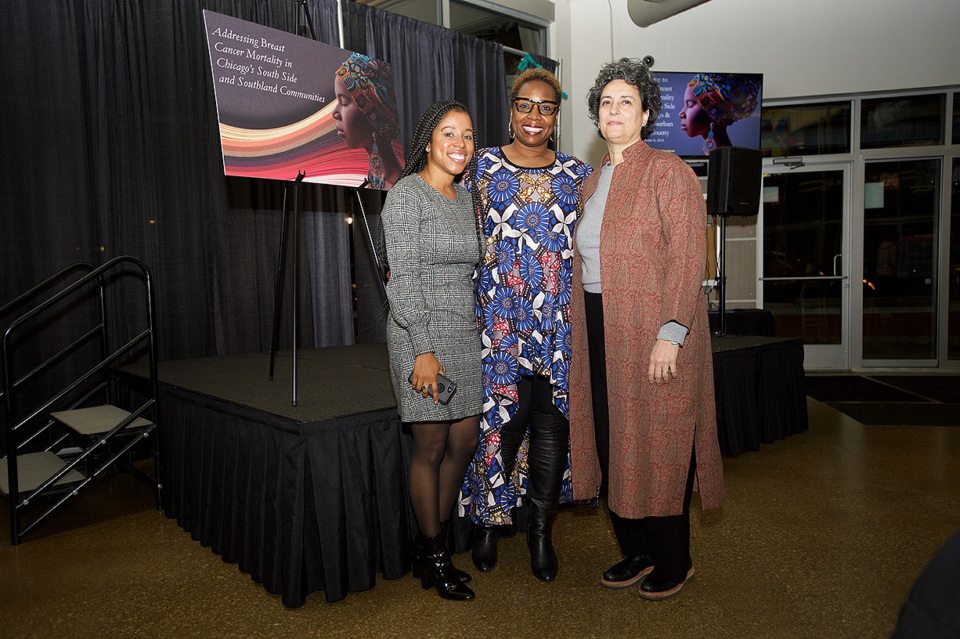 Advocate [for] Better
Bring your skills to the next level with our virtual advocacy curriculum. New courses just added!