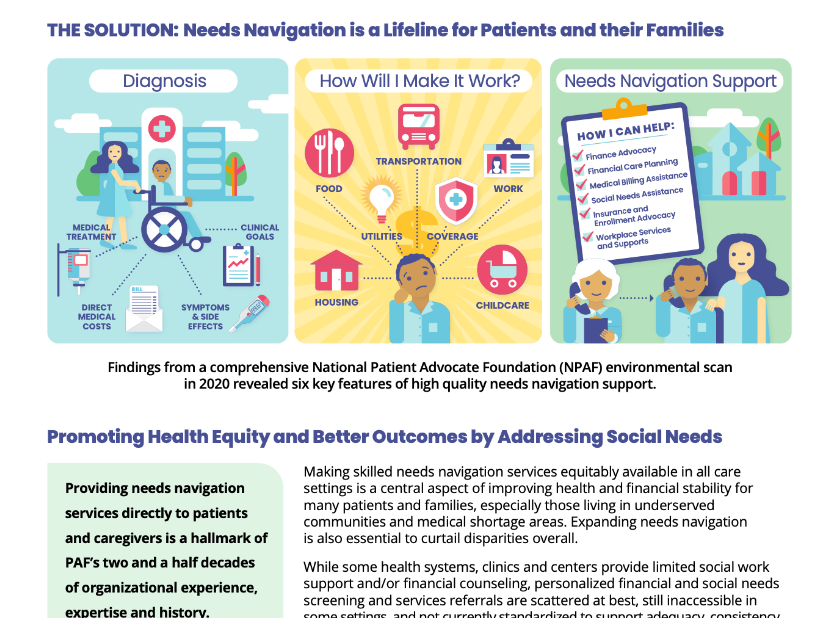 Needs Navigation
Needs Navigation Issue Brief
Learn about needs navigation services and how it is a practical and proven solution for addressing patients' unmet needs.
---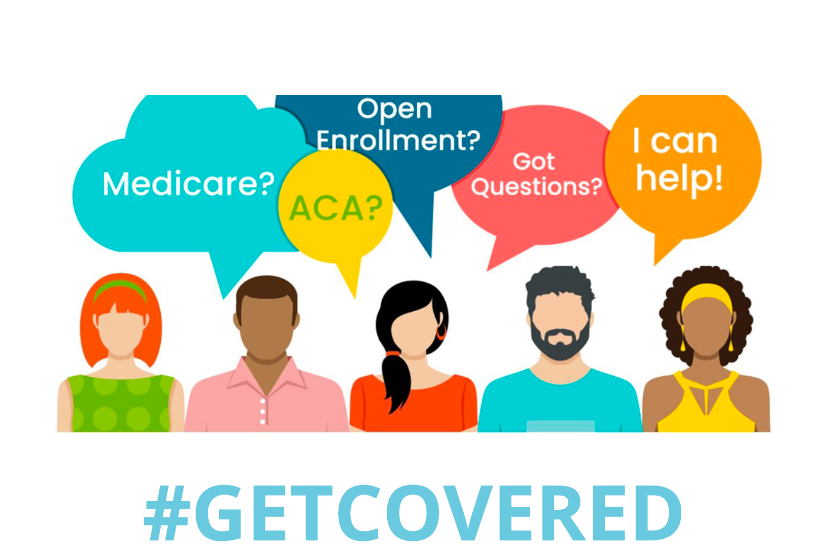 It's Open Enrollment! Are You Covered?
Health insurance is one of the most important decisions you can make. During open enrollment, we've put together resources to help you navigate the often confusing choices to find the best plan for you and your family.