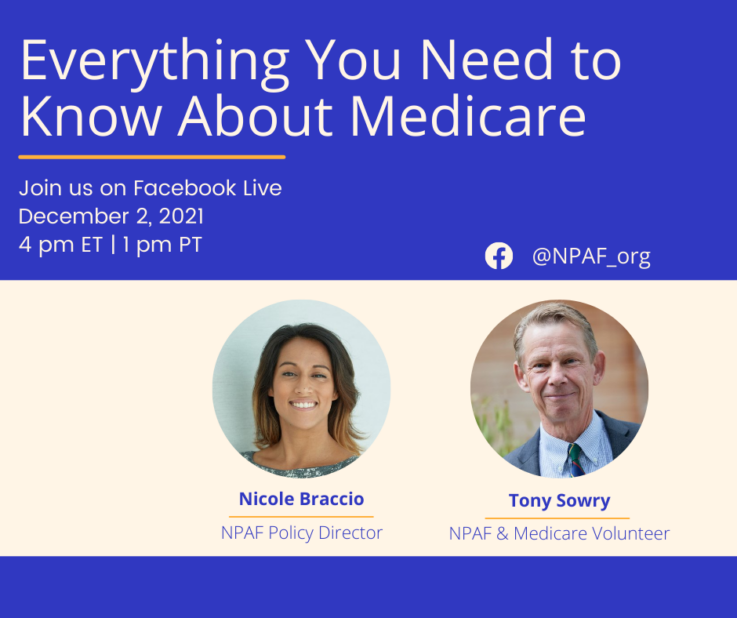 Webinar: Everything You Need to Know About Medicare
Watch Nicole Braccio, Policy Director, and Tony Sowry, NPAF and Medicare Volunteer, share the differences between original Medicare and Medicare Advantage plans, and tips and resources to help Seniors #GetCovered.
---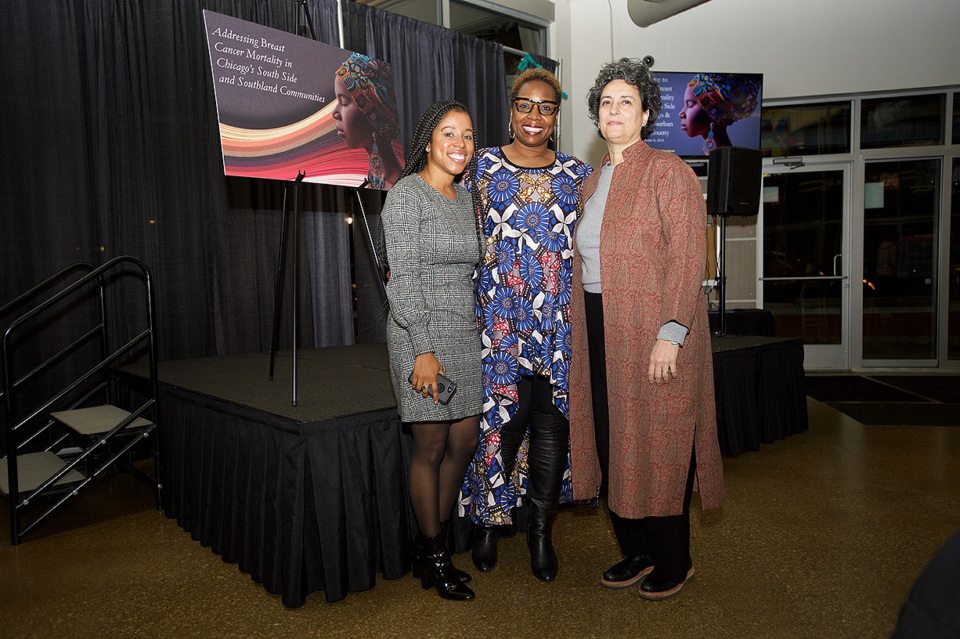 Advocate [for] Better
Bring your skills to the next level with our virtual advocacy curriculum. New courses just added!