No Surprises Act Policy Explainer
On January 1, 2022, the No Surprises Act went into effect thereby protecting patients from most surprise medical bills. This resource will help explain what these new protections mean and what patients can expect when they receive care.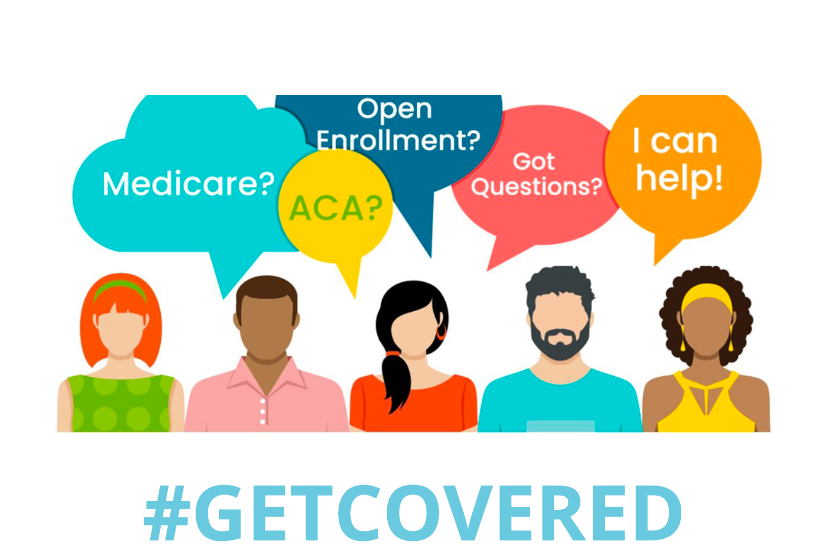 It's Open Enrollment! Are You Covered?
Health insurance is one of the most important decisions you can make. During open enrollment, we've put together resources to help you navigate the often confusing choices to find the best plan for you and your family.