No Surprises Act Policy Explainer
On January 1, 2022, the No Surprises Act went into effect thereby protecting patients from most surprise medical bills. This resource will help explain what these new protections mean and what patients can expect when they receive care.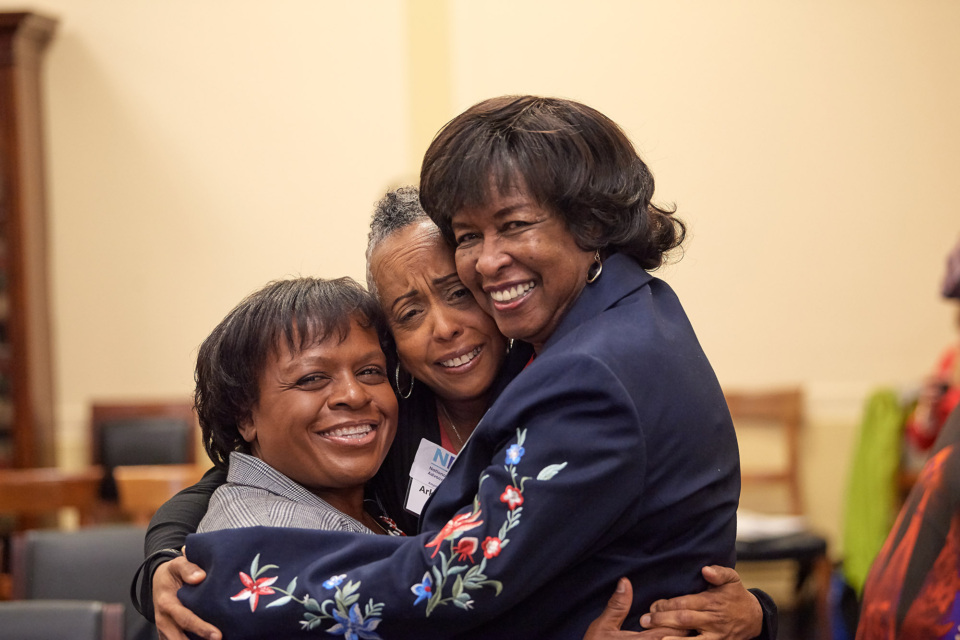 Story Slam: Stories About Trust
Come support our story-tellers as they bring you on their patient journey, with a focus on stories about trust.