Lisa Cooper and Valerie Oliver focus on the love and joy they brought to caring for Lisa's father after his Alzheimer's diagnosis and the special issues that Covid-19 posed to being there for him.

Lisa Cooper and Valerie Oliver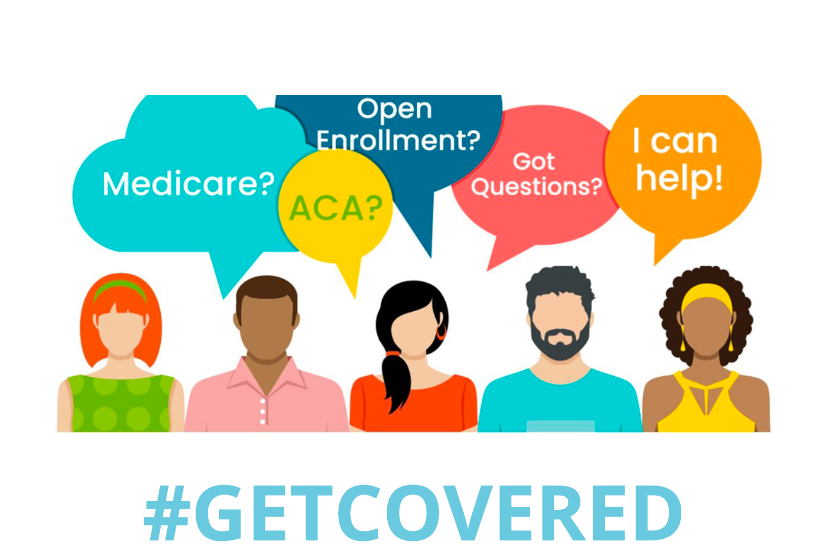 It's Open Enrollment! Are You Covered?
Health insurance is one of the most important decisions you can make. During open enrollment, we've put together resources to help you navigate the often confusing choices to find the best plan for you and your family.