Sometimes when we're faced with a cancer diagnosis it's hard because all we want to do is get rid of it and do the best we can, so having a caregiver to ask the hard questions is the best.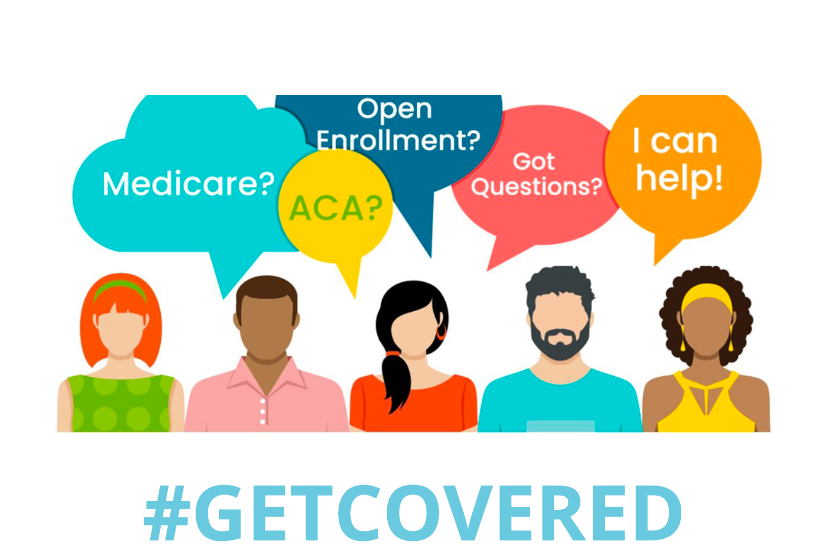 It's Open Enrollment! Are You Covered?
Health insurance is one of the most important decisions you can make. During open enrollment, we've put together resources to help you navigate the often confusing choices to find the best plan for you and your family.