Caregiving is a rare skill set. Caregivers sacrifice their health and well-being within a system that does not support them.

Paula Fedyk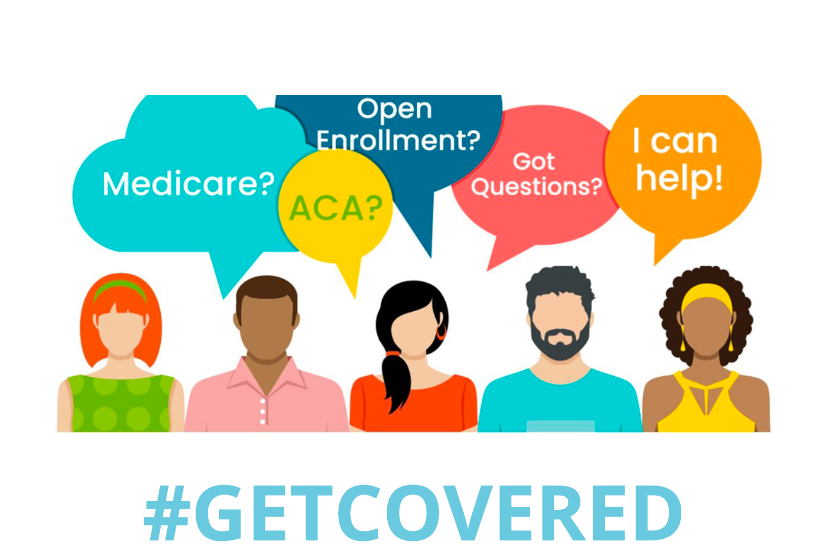 It's Open Enrollment! Are You Covered?
Health insurance is one of the most important decisions you can make. During open enrollment, we've put together resources to help you navigate the often confusing choices to find the best plan for you and your family.