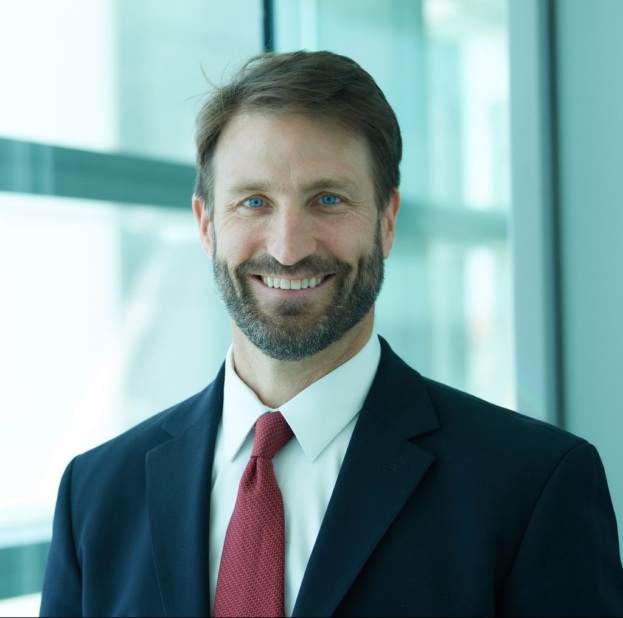 Chief Executive Officer
Alan
Balch, PhD
Alan Balch is the chief executive officer of Patient Advocate Foundation and National Patient Advocate Foundation.
Alan has nearly 15 years of executive leadership in the nonprofit sector, with an emphasis on consensus-building and collaboration. Prior to joining NPAF, he served as the vice president of the Preventive Health Partnership, a national health promotion collaboration between the American Cancer Society, American Diabetes Association, and the American Heart Association. Prior to his work with the Preventive Health Partnership, Alan was the executive director of Friends of Cancer Research.
He has led numerous federal advocacy efforts at the legislative and regulatory level. For example, he helped to organize and lead a coalition that successfully fought for improvements in the regulatory process for the review of cancer drugs at the Food and Drug Administration.  He also contributed to the development of key federal policies related to the Affordable Care Act.
Alan serves on the executive board of the Patient Advocate Foundation and National Patient Advocate Foundation, and serves on the board for Fight Colorectal Cancer.  He is also is a member of the National Committee for Quality Assurance's Wellness and Health Promotion Advisory Committee and serves on the advisory board for both the Patient Resource Cancer Guides and the Partnership to Fight Chronic Disease.
He earned his doctorate in environmental studies with a concentration in political economy from the University of California, Santa Cruz. He holds a master's degree in environmental sciences from the University of Texas in San Antonio and graduated cum laude with a BS in biology from Trinity University in San Antonio.
Resources
---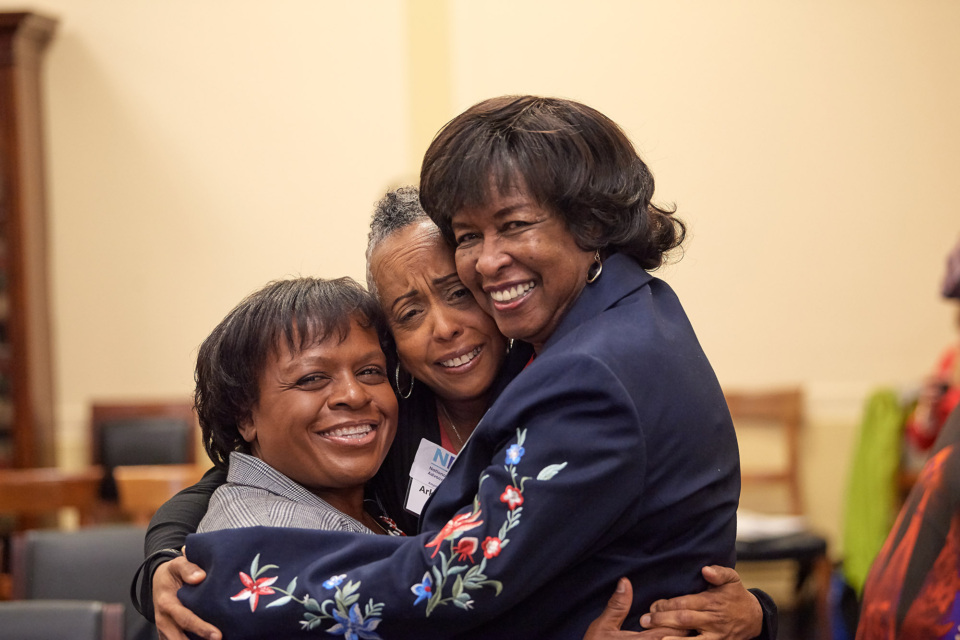 Story Slam: Stories About Trust
Come support our story-tellers as they bring you on their patient journey, with a focus on stories about trust.