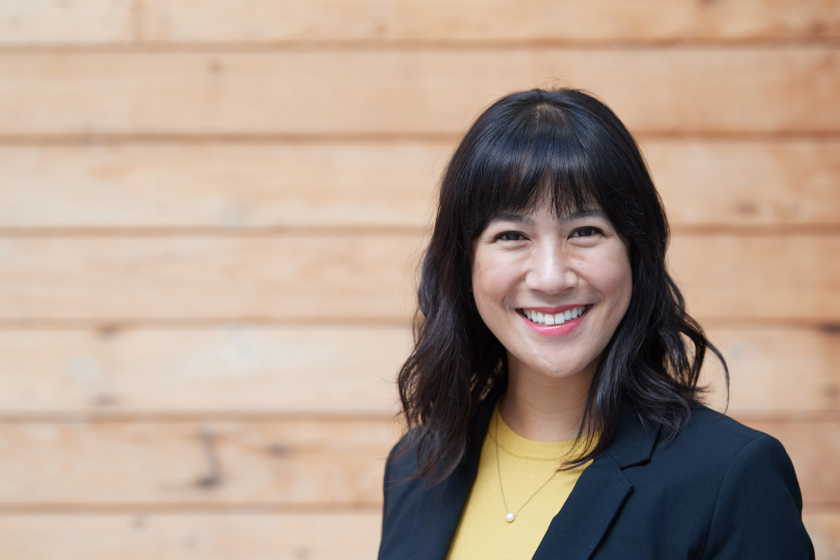 Director of Grassroots Advocacy and Partnerships
Melissa
Williams, MPH
Having started her relationship with NPAF nearly a decade ago as a volunteer, Melissa now oversees the volunteer program and leads all grassroots advocacy initiatives that advance the organization's policy goals. She also serves as the co-chair for Patient Advocate Foundation's health equity affinity group and was a 2022 fellow for Families USA's Health Equity Academy in System Transformation.
Prior to joining NPAF, Melissa was the lead program evaluator for Humanitas, Inc. where she reviewed health and wellness programs for Job Corps, a federal job training program for at-risk youth administered by the Department of Labor. Melissa also has a strong clinical background having worked directly with patients in both emergency and primary care settings, and has volunteered in her hometown's free clinic where she worked to help provide comprehensive medical care to limited-resourced patients. Together, these past experiences fostered a deep passion for patient advocacy.
Melissa is a graduate of the College of William & Mary, where she received her bachelor of science degree in biology, and Eastern Virginia Medical School and Old Dominion University, where she received her master of public health degree in health management and policy. In her free time, Melissa enjoys spending time outdoors with her terriers, exploring Virginia wine, cooking and baking for family and friends, and designing garden spaces with her husband at their home in the Shenandoah Valley.