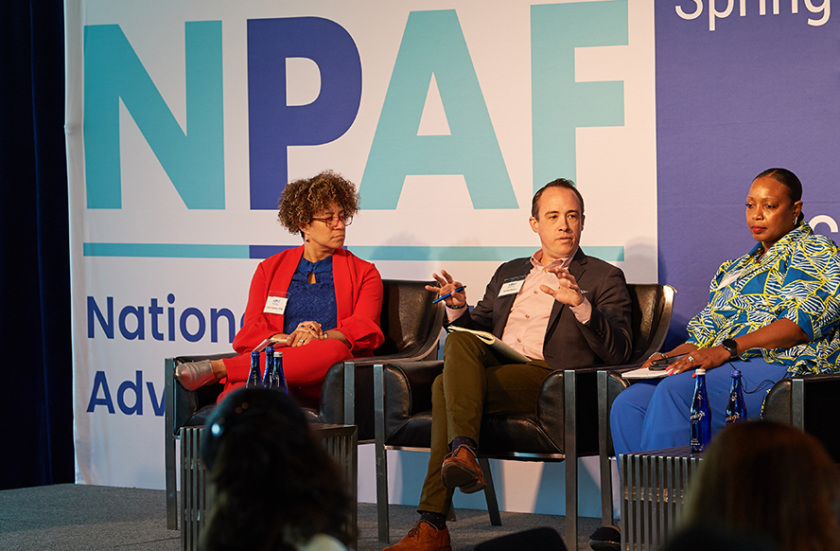 Identity and the Health Care Experience
Every day, our experiences are shaped by our race, gender and even our age. But how does our identity shape the health care we receive? Join us for a riveting conversation with some of the most insightful voices today.

12:00pm - 4:00pm
This Policy Consortium will explore the ways in which how we identify ourselves– and how others identify us– influence our health care experiences, both positively and negatively. We will discuss the impact of racial, gender and cultural identities on access to health care, treatment and health equity.
Check out Season 6 of our podcast, Advocates in Action, in which we explore these themes with advocates, patients and providers.

Keynote Speaker: Isabel Wilkerson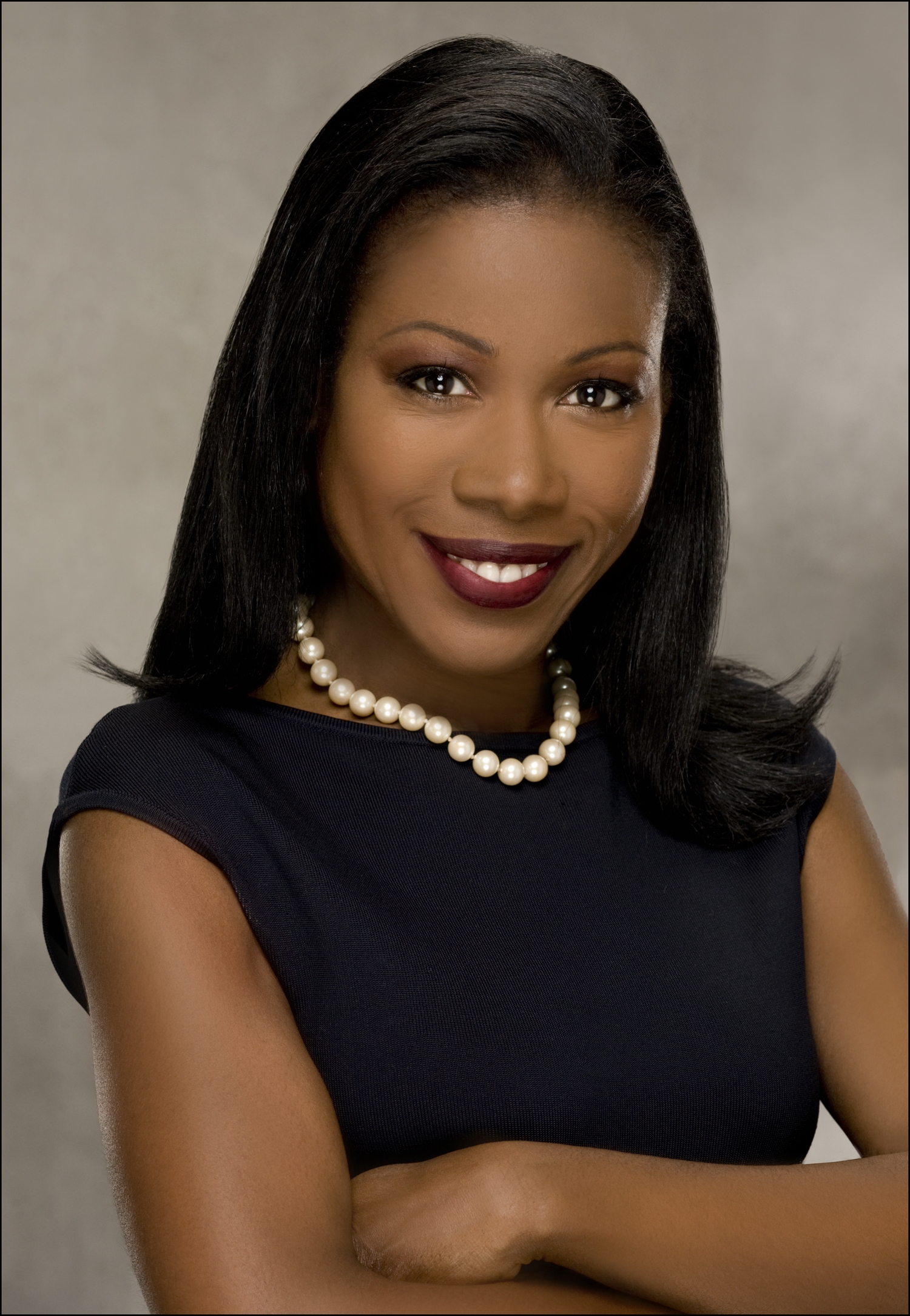 Pulitzer Prize-winning author Isabel Wilkerson is the author of the New York Times bestsellers Caste and The Warmth of Other Suns. A gifted storyteller, she explores how identity influences people's lives, behavior and ultimately our nation's fate.
Featured Speakers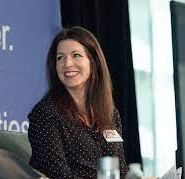 Rebekah S.M. Angove, PhD, Vice President of Evaluation and Patient Experience, Patient Advocate Foundation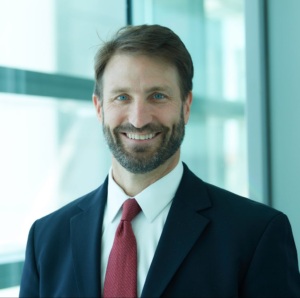 Alan Balch, PhD, Chief Executive Officer, National Patient Advocate Foundation
Kellan Baker, Executive Director, Whitman-Walker Institute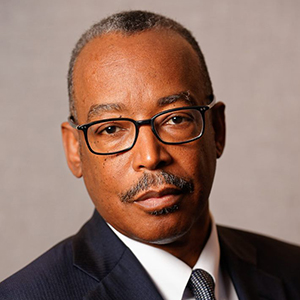 Vence Bonham, Jr, JD, Acting Deputy Director, National Human Genome Research Institute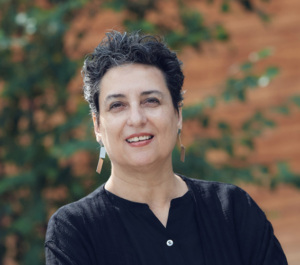 Gwen Darien, Executive Vice President for Patient Advocacy and Engagement, National Patient Advocate Foundation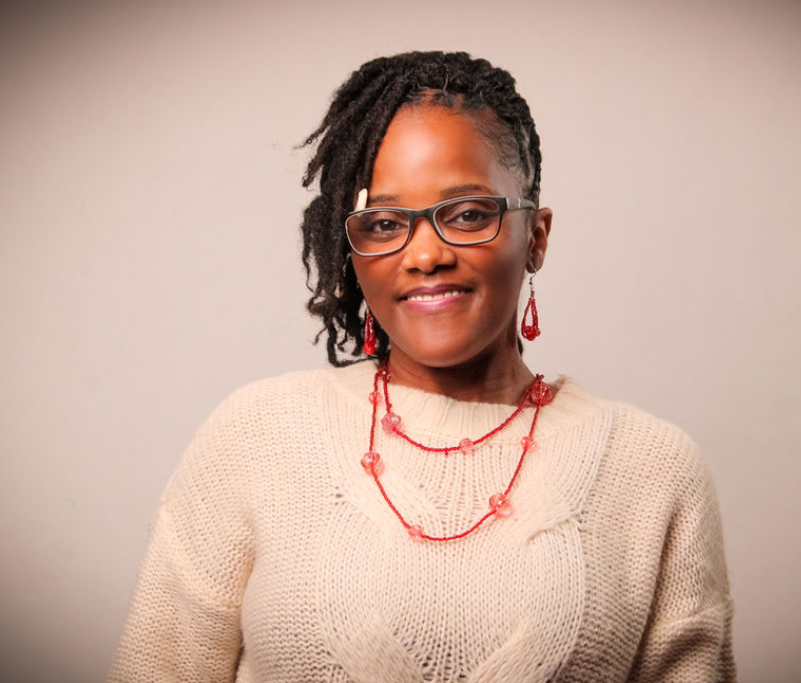 Adrienne Moore, Board member, ECANA, Endomentrial Cancer Action Network for African Americans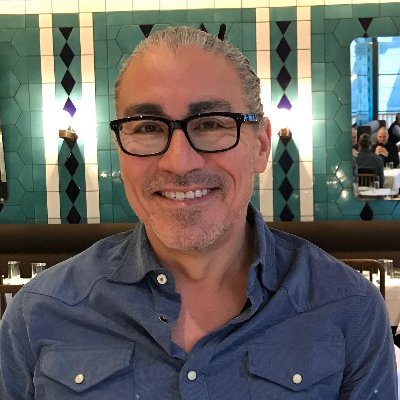 Harlan Pruden, Co-Founder, Two-Spirit Dry Lab
Reggie Tucker-Seeley, Vice President of Health Equity, Zero- The End of Prostate Cancer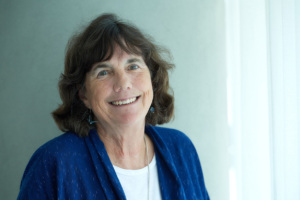 Christine Wilson, Vice President of Advocacy Communications and Marketing, National Patient Advocate Foundation
Are You Listening?
Our podcast is on-going, uplifting conversation about the do-gooders among us and what you can learn from them.