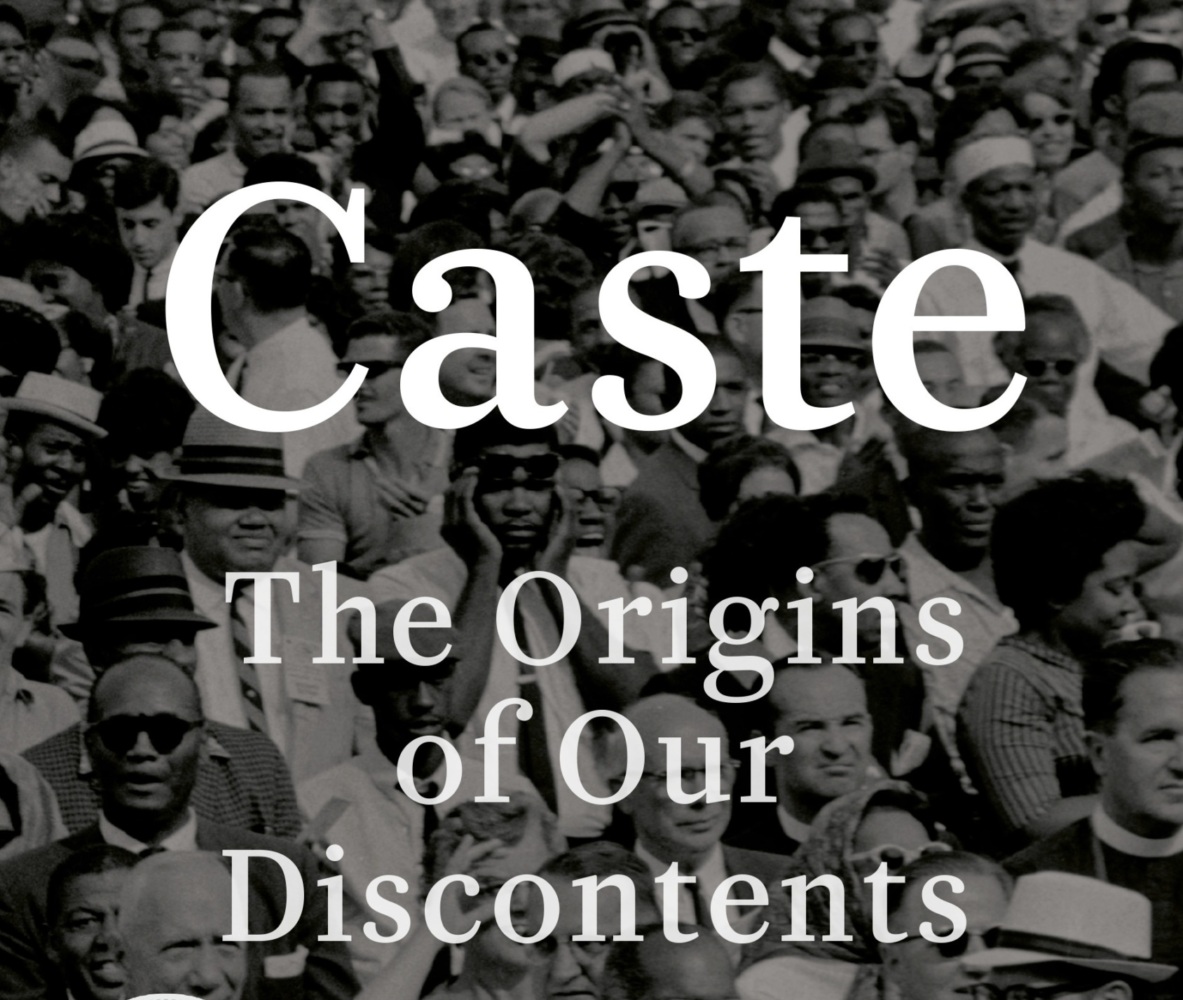 As we lead up to Policy Consortium, the book club will be reading Isabel Wilkerson's Caste. Sign up here to be part of the discussion — the first 50 people will receive a free copy!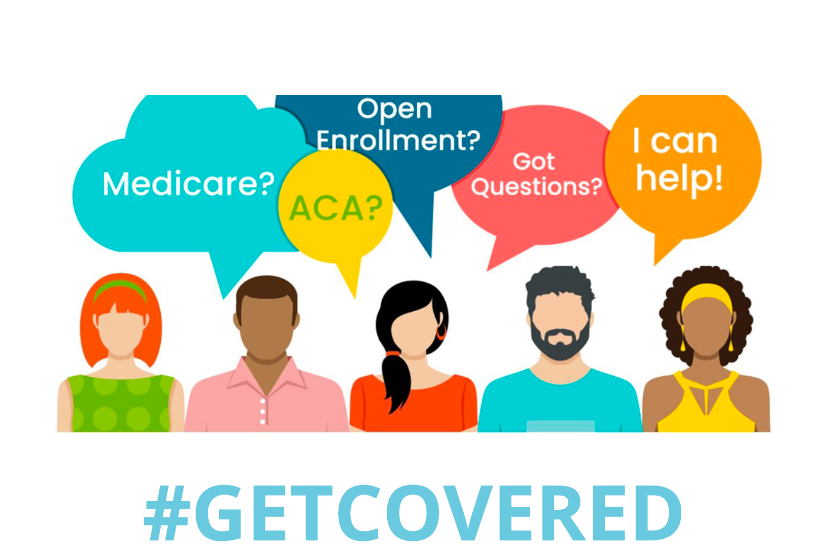 It's Open Enrollment! Are You Covered?
Health insurance is one of the most important decisions you can make. During open enrollment, we've put together resources to help you navigate the often confusing choices to find the best plan for you and your family.