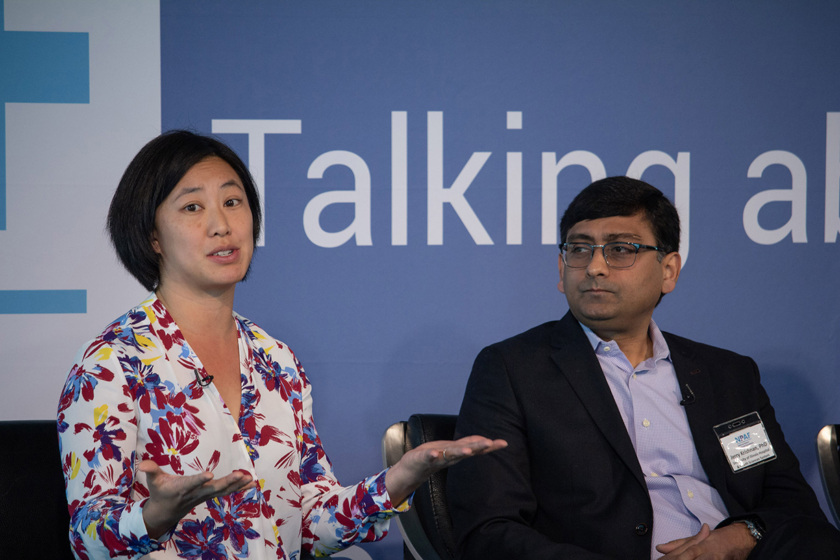 Redefining Health Literacy

12:00pm - 3:30pm
 NPAF's Spring 2022 Policy Consortium focused on how language, listening and communication can lead to more equitable health care for everyone. We examined how reframing health literacy can reduce barriers patients may face when trying to achieve the health they want and deserve. We explored the communications barriers and the implicit and explicit bias many patients face, particularly systematically minoritized/marginalized patients, in accessing and navigating the health care delivery system. 
During this Policy Consortium, we discussed how we can redefine and reframe health literacy and the actions we can take to help facilitate equitable health care and outcomes for patients, families and communities.
In preparation for policy consortium, check out Season 5 of our podcast, Advocates in Action where we interview change makers who are redefining health literacy in their communities.

Keynote Speaker: Rita Charon, MD, PhD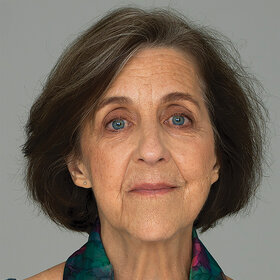 Rita Charon is a general internist and literary scholar who originated the field of narrative medicine. She is Professor and Founding Chair of the Department of Medical Humanities and Ethics and Professor of Medicine at Columbia University. She completed the MD at Harvard in 1978 and the PhD in English at Columbia in 1999, concentrating on narratology and the works of Henry James. Her research focuses on the consequences of narrative medicine practice, narrative medicine pedagogy and health care team effectiveness. She has received a Guggenheim Fellowship, a Rockefeller Foundation Bellagio residency, and research funding from the NIH, the NEH, the American Board of Internal Medicine, the Josiah Macy Jr. Foundation and several additional private foundations. She was chosen by the National Endowment for the Humanities to deliver the 2018 Jefferson Lecture, "the highest honor the federal government bestows for distinguished intellectual achievement in the humanities." She is the author of Narrative Medicine: Honoring the Stories of Illness and co-author of Principles and Practice of Narrative Medicine. She is co-editor of Stories Matter: The Role of Narrative in Medical Ethics and Psychoanalysis and Narrative Medicine.
Featured Speakers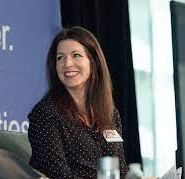 Rebekah S.M. Angove, PhD, Vice President of Evaluation and Patient Experience, Patient Advocate Foundation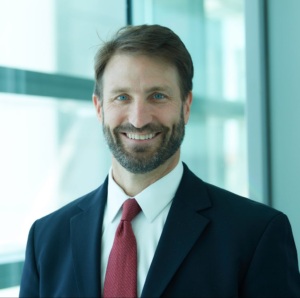 Alan Balch, PhD, Chief Executive Officer, National Patient Advocate Foundation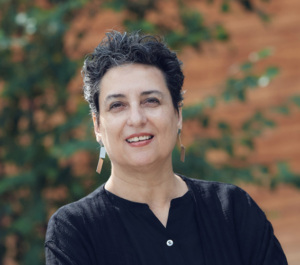 Gwen Darien, Executive Vice President for Patient Advocacy and Engagement, National Patient Advocate Foundation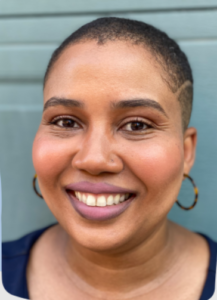 Kelly Davis, MPA,  Co-founder, Chief Equity Officer, Kinshift
Kim Erwin, MDes, Associate Research Professor for Healthcare Design, IIT Institute of Design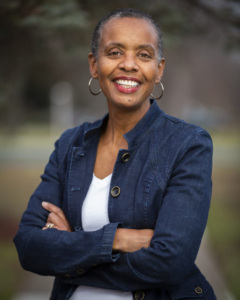 Ann Jackson, DT, DPT, MPH, Adjunct Lecturer, University of Illinois Medical School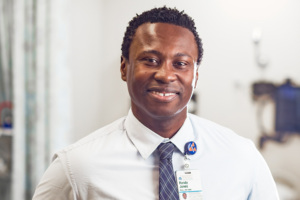 Randy Jones, PhD, RN, FAAN, Professor of Nursing, University of Virginia School of Nursing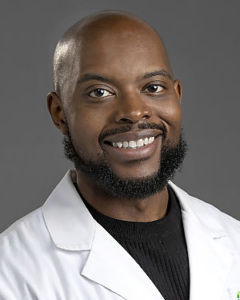 Carl Lambert, Jr., MD, FAAFP, Assistant Professor, Department of Family Medicine, Rush Medical College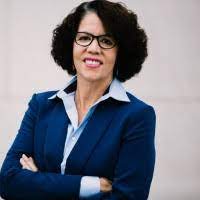 Debra Joy Perez, PhD, Chief Equity Officer, USP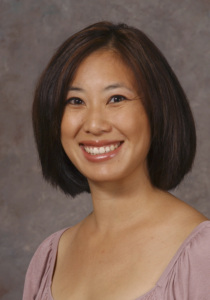 Susan Perez, MPH, PhD
Member, Patient Engagement Advisory Committee
Choosing Wisely, American Board of Internal Medicine Foundation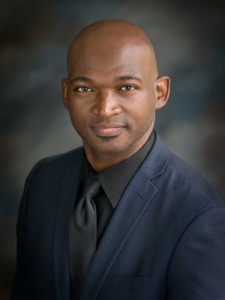 Karriem Watson, DHSc, MS, MPH, Chief Engagement Officer, NIH All of Us Research Program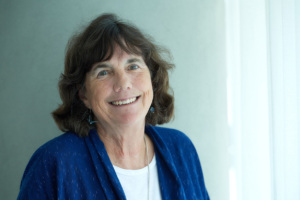 Christine Wilson, Vice President of Advocacy Communications and Marketing, National Patient Advocate Foundation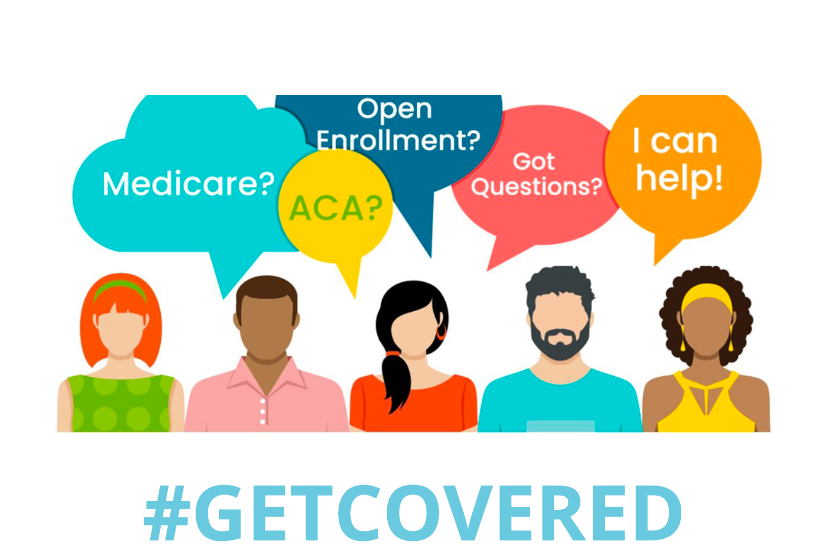 It's Open Enrollment! Are You Covered?
Health insurance is one of the most important decisions you can make. During open enrollment, we've put together resources to help you navigate the often confusing choices to find the best plan for you and your family.