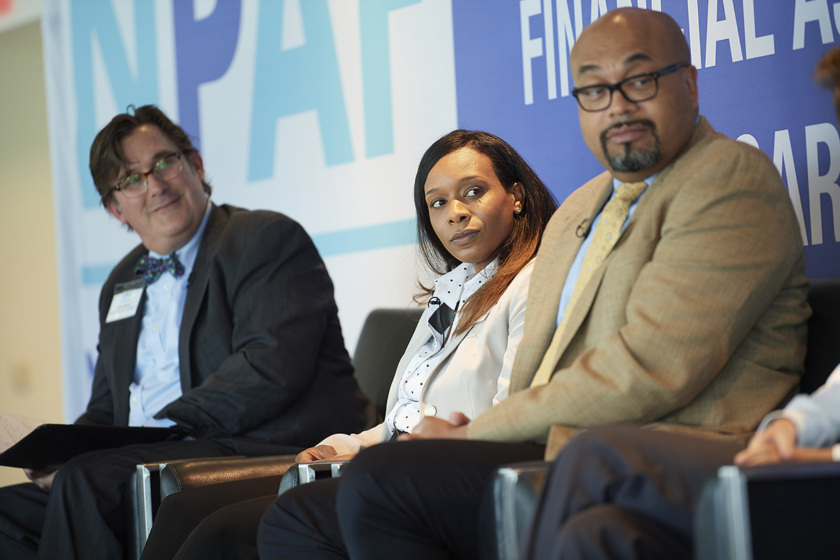 Promoting Health Equity and Better Outcomes by Addressing Social Needs
Our health care system is complex and expensive.
Patients and caregivers are often overwhelmed when they confront serious or chronic illnesses. These burdens fall most heavily on those who face poverty, are un- or underinsured or lack access to quality clinical care. They often struggle with the day-to-day costs of food, housing and transportation.
Our speakers and panelists discussed community and policy-based approaches to providing effective financial and social navigation.
Find more resources on the Patient Advocate Foundation website.
You can watch the full event on our YouTube channel.
Navigating Different Waters: A Conversation with Meg Gaines
Meg Gaines discusses how her personal experience led her to found The Center for Patient Partnerships and how it has shaped her perspective on our health care system.
From Experience to Advocacy
Mary Stabile shares her personal story of loss and learning to navigate a difficult system and how that experience led her to become an advocate for others.
Helping People with Language or Cultural Differences Receive Equitable Access to Healthcare
Olga Lucia Torres, JD, talks about facing and overcoming multiple, serious health issues, and provides practical advice for how health care providers can avoid both explicit and implicit bias in delivering care to patients with diverse backgrounds or for whom English is not a first language.
The Need for Needs Navigation: A View Through the Policy Lens
Rebecca Kirch moderates a panel discussion with Billie Allard, RN, MSN, FAAN, Association of Chronic and Complex Care Nurse Navigators; Michele Proser, Financial Health Network; and Becky Shipp, Becky Shipp Consulting on current efforts to make policy changes that would assure that patients have access to much needed financial and social navigation.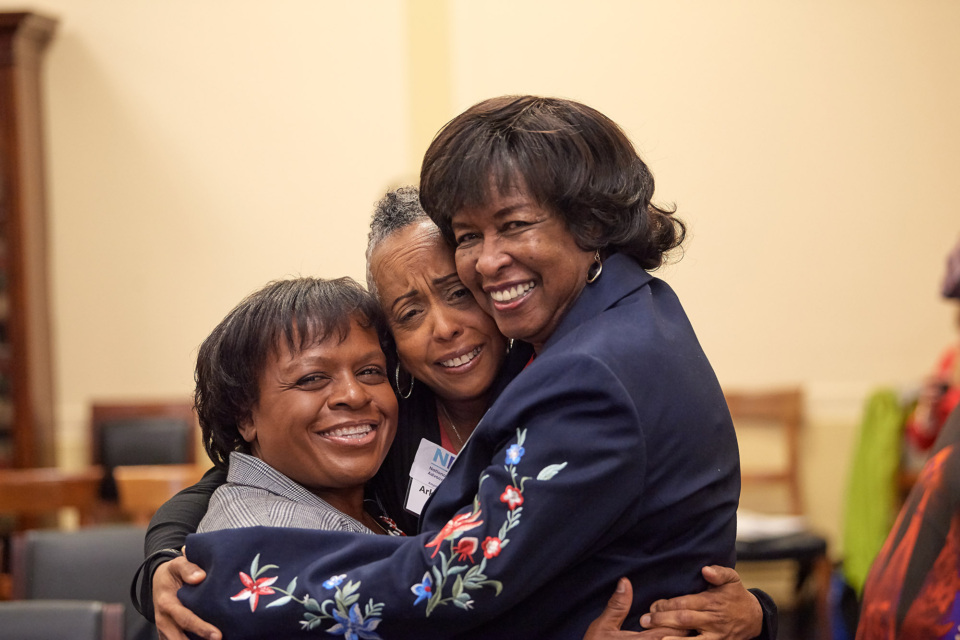 Story Slam: Stories About Trust
Come support our story-tellers as they bring you on their patient journey, with a focus on stories about trust.