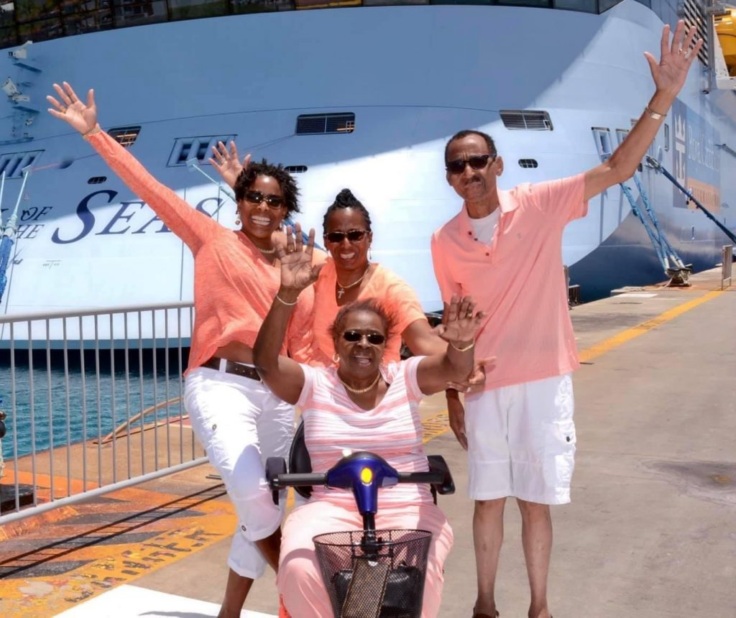 Palliative Care
Palliative care is team-based, person-centered care focused on the quality of life of the patient and family.
About The Issue
Palliative care focuses on quality of life, the well-being of individuals and addressing the needs of seriously ill patients and their families.  A team typically composed of doctors, nurses, social workers, spiritual counselors, psychologists and other professionals will work with a patient's disease specialists to relieve pain, symptoms and distress.  
Palliative care is appropriate at any age and any stage of serious illness and can be provided along with treatments meant to cure or control a condition for as long as possible.  Ideally, palliative care begins at the time of diagnosis so that families have this extra layer of support continuously along their loved one's entire illness experience. 
Communicating with honesty, empathy and sensitivity about what to expect during and after treatment are aspects of quality care that are hallmarks of palliative care. With the close communication that palliative care provides, families are better able to make choices that match their values, traditions and culture. This improves well-being for the entire family and promotes emotional and spiritual healing – even if the disease persists.
If you feel palliative care could help you, your family or a loved one, ask for it.  Tell your health care team that you would like to add palliative care to your treatment plan. You can also ask for a referral for palliative care services.
We advocate for expanded understanding and availability of palliative care so it is reliably and equitably accessible to help all seriously ill patients and families in all care settings.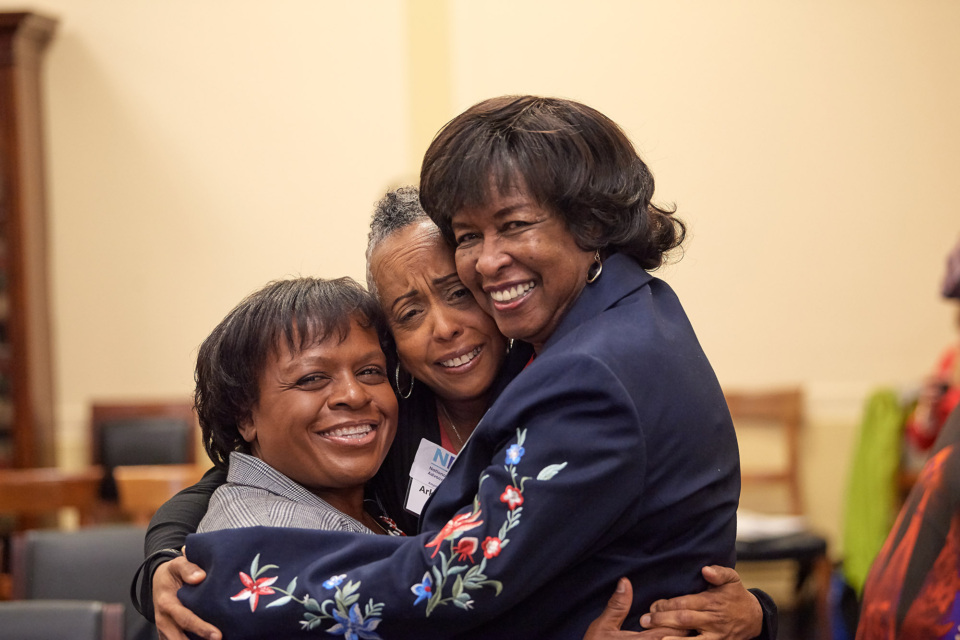 Story Slam: Stories About Trust
Come support our story-tellers as they bring you on their patient journey, with a focus on stories about trust.