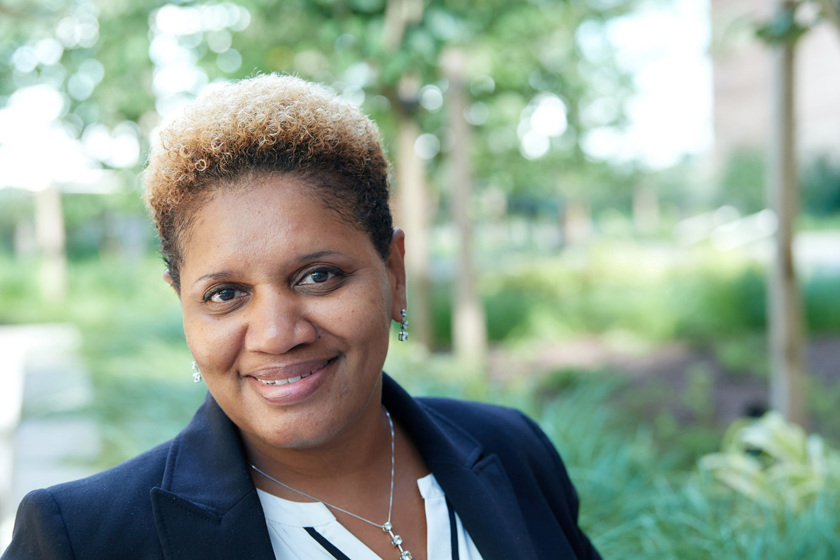 Telehealth
As telehealth use accelerates, we must make sure its benefits are accessible to all.
About The Issue
Telehealth — sometimes called telemedicine — lets patients meet with their provider without going into an office. Instead, patients access telehealth services using internet-accessible devices like a computer, tablet or smartphone.
There are several options for telehealth care:
Talk to your doctor over the phone or through a video chat app like Facetime.
Send and receive messages from your doctor using email or other types of secure messaging.
Use remote monitoring so your doctor can check on you at home. For example, you might monitor your heart rate using a device that sends vital signs to your doctor.
With telehealth, you can connect with health care services and supports when in-person interactions are not clinically necessary, feasible or safe. They can also be particularly valuable to people with transportation barriers or scheduling conflicts, like work and child care. It can also allow caregivers the option of participating who may not even be in the same location as the patient.
During the COVID-19 pandemic, insurers dropped many barriers to telehealth, particularly out-of-pocket costs. Many people opted for telehealth appointments at this time, citing its many benefits, like safety during the pandemic.
However, despite the promising benefits of telehealth, it is still not accessible for everyone, including  seniors, people lacking the technology or reliable broadband internet, and those who may need help using it.
We advocate for telehealth as a means to help you navigate the health care system and connect you with any and all resources, financial or otherwise, to make it all work.
What we are doing
---