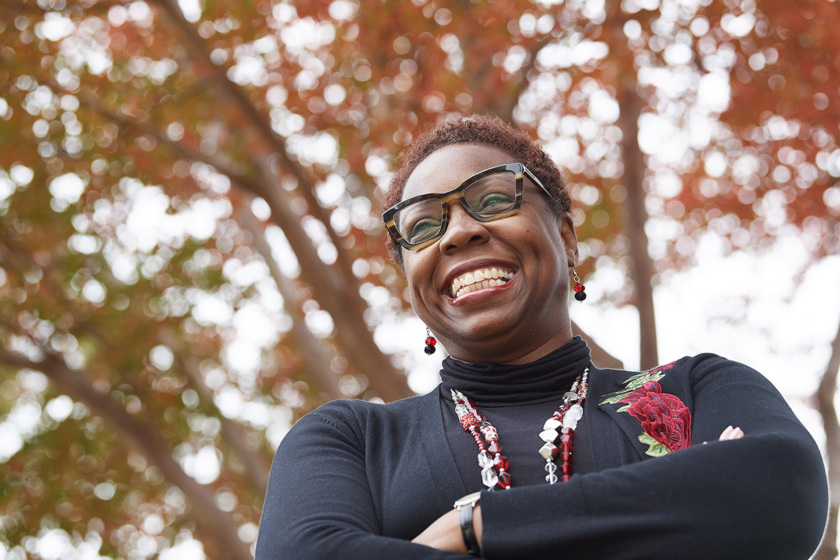 Health Equity
When it comes to our health, we all must have the opportunity to access and afford quality health care.
About The Issue
Health equity refers to our commitment to reducing and eliminating disparities in health outcomes, with a particular focus on those at greatest risk based on social conditions.
All people deserve the highest standard of health and care. Research shows that economic and social disadvantage are strongly correlated with avoidable illness, suffering and death.
Better policies can help. Promoting fair pay, quality education, transportation, nutrition, affordable housing, along with access to affordable, quality care, will lead to better health outcomes.
Health equity principles must be infused into every aspect of the health care system, from health research to the clinical encounter. Equity and inclusion engagement principles, as developed by PCORI's Advisory Panel on Patient Engagement, include:
Inclusion
Equitable partnerships
Trust/trustworthiness
Accountability and actionability
Health equity is a core value of everything we do at NPAF. We strive to shape the health care system into one that meets all patients and caregivers where they are and lessens health disparities overall.
What we are doing
---