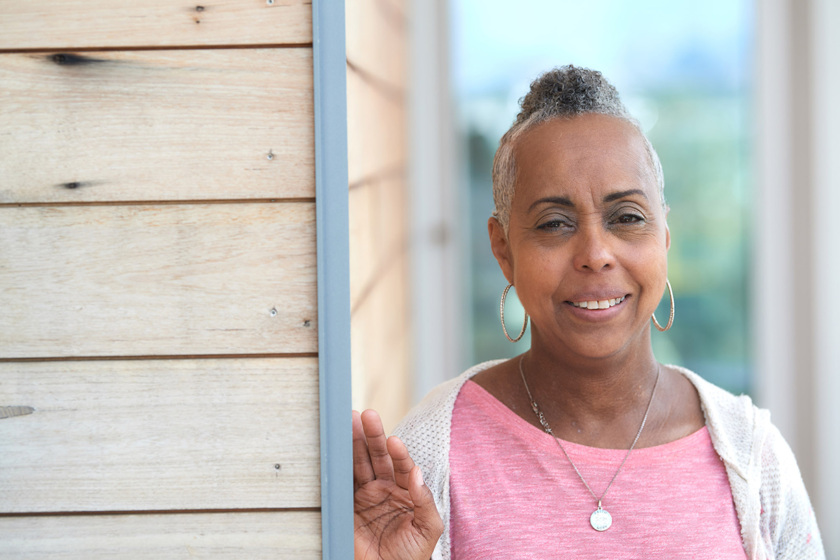 Surprise Medical Bills
New protections from surprise billing start January 1, 2022. Learn more about what we're doing, your new rights, and where you could still be vulnerable for unexpected charges.
About The Issue
When patients unknowingly or involuntarily seek medical care from a health care provider or facility that is out-of-network, they may receive an unexpected or "surprise" medical bill.  The practice is also known as "balance billing" because patients are left responsible for the balance of bills—the difference between what the health plan covers and what the provider or facility charges. The bills can range from hundreds to thousands of dollars due, contributing to financial distress and medical debt.
There is good news for patients, though: on January 1, 2022, patients will have new protections from surprise bills, along with other new measures designed to increase transparency and lower costs.
Proper implementation, however, will be an ongoing concern as we attempt to ensure that these critical protections are adequately reaching the patients and families who need them.
New protections starting January 1, 2022
No more surprise bills from emergency rooms.
No more surprise bills from out-of-network providers at in-network facilities. This extends to anesthesiologists, radiologists and even labs, all of which were previously a big source of surprise bills.
No surprise bills from air ambulances.
90-day coverage if your provider moves out-of-network. If your provider moves out-of-network, your insurer must provide 90 days of coverage for that provider at the in-network rate, giving your 3 months to find a new provider for your needs.
New, more accurate provider directories. Not only must your insurer maintain and update their provider directory every 90 days, but if they give you inaccurate information and falsely tell you that a provider is in-network when they are not, they must still provide in-network coverage. Further, they must respond to all requests for this information within one day.
Advance notice on costs
From your insurer: If you submit a request to your insurer, they must reply within 3 business days about whether a provider is in-network, along with a good faith estimate of what the plan will pay and what your out-of-pocket costs will be.
From a provider: You must receive written 72-hours notice from any out-of-network provider or facility which includes a good faith estimate of out-of-network charges and provides a list of other in-network providers at that facility. Keep in mind, though, that certain providers, such as radiologists and anesthesiologists, must stay at the in-network rate. If you receive such a notice from these providers, please notify your insurer.
What can you still expect to pay? You will still be responsible for your normal, in-network copay, coinsurance or deductible.
Who does this apply to? Most Americans are covered by these laws, except for those who are on short-term plans or in a sharing ministry rather than insurance. If you get your insurance from your employer, if you buy it on the Marketplace, even if your plan is a pre-ACA grandfathered plan… you're covered! And if you are on Medicare or Medicaid, your plan already prohibited balance billing.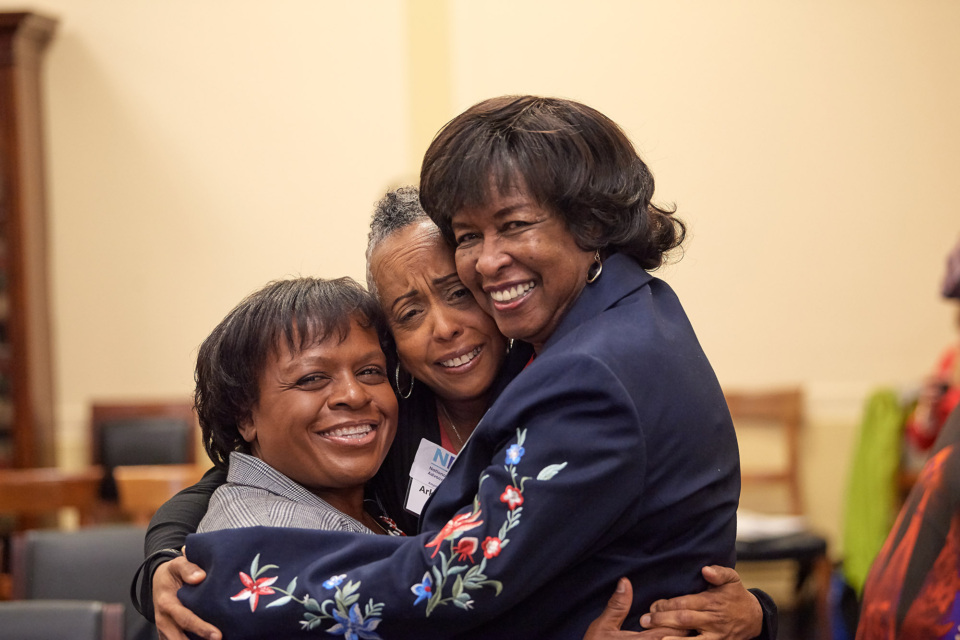 Story Slam: Stories About Trust
Come support our story-tellers as they bring you on their patient journey, with a focus on stories about trust.