What You Need to Know for Medicare Open Enrollment
Medicare Open Enrollment begins tomorrow- Saturday, October 15– and will end on Wednesday, December 7, 2022. While Medicare remains a consistent program, there are some changes to the program that seniors should consider when selecting a plan this year.
Even if you're already on a Medicare plan, you should absolutely still evaluate your health care needs and finances to see if you are still on the right plan. Between Part D, Medigap and the world of Medicare Advantage plans, there are always new choices and new coverage configurations to consider, even if you're on Original Medicare.
The Programs – what's the same
Original Medicare, also known as traditional Medicare, has has two parts: Part A (hospital insurance) and Part B (medical insurance). After you pay a deductible, Medicare pays its share of the Medicare-approved amount, and you pay your share (coinsurance and deductibles). While Part A is premium-free for most people, Part B will include premiums.
Medicare also charges various cost-sharing models. In Part A, enrollees will have a daily copayment that varies depending on the length of the hospital stay. For Part B, which will include visits to a doctor's office, enrollees pay 20% of the cost while Medicare will pick up 80% of the tab.
Because health care costs can be quite expensive, we recommend that people who can afford the extra monthly costs enroll in a Medigap plan. These optional plan pay for the "gaps" in your Medicare coverage, like copays, coinsurances and deductibles. You must have a Part A and Part B plan in order to purchase a Medigap plan.
Some people may prefer to forgo traditional Medicare and elect a Medicare Advantage plan instead. Medicare Advantage plans are administered by private insurers. They may offer lower premiums and other cost-sharing amounts in exchange for networks and other restrictions.
While most Medicare Advantage plans include a drug benefit, participants in Original Medicare must select a Part D plan in order to have prescription drug coverage. These plans will change annually and should be reevaluated during Open Enrollment to ensure that meet your needs.
What's Changed for the 2023 Plan Year
Because of the Inflation Reduction Act, Medicare will see some changes over the next few years, but there won't be much to consider for the 2023 plan year.
Starting in 2023, pharmaceutical companies that raise prices at a rate higher than inflation will have to pay rebates to Medicare. Although most media focused on the penalties that will go back to the Medicare program, this new provision will also affect individual Medicare enrollees. Seniors on Medicare will not have to pay more than 20% of a drug's price increase, adjusted for inflation.
In less wonky news, the out-of-pocket cost of insulin will be capped for Medicare enrollees. Starting with this 2023 plan year, enrollees' out-of-pocket monthly insulin costs will be capped at $35. Eliminating coinsurance and other confusing Medicare cost-sharing schemes from the plan calculation is a welcome relief- along with the cost savings!
Finally, vaccines will now be free to seniors on Medicare, including COVID, monkey pox and the flu vaccine.
Choosing a plan can be confusing and time-consuming. Take a deep breath, and take your time. Set aside a few hours to go over your anticipated needs and upcoming treatments or services. We offer a plan guide to help you get organized. For seniors who have a diagnosed, chronic or life-threatening condition, case managers at the Patient Advocate Foundation may also be able to help you select a plan. Whatever you choose, don't go without insurance or default to the same plan as last year. The best plan could save you thousands of dollars over a year and help you access your preferred providers.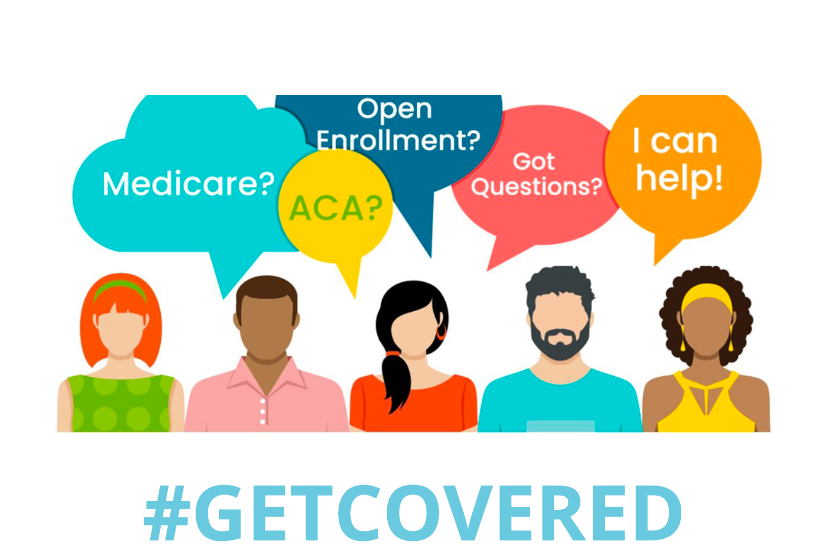 It's Open Enrollment! Are You Covered?
Health insurance is one of the most important decisions you can make. During open enrollment, we've put together resources to help you navigate the often confusing choices to find the best plan for you and your family.