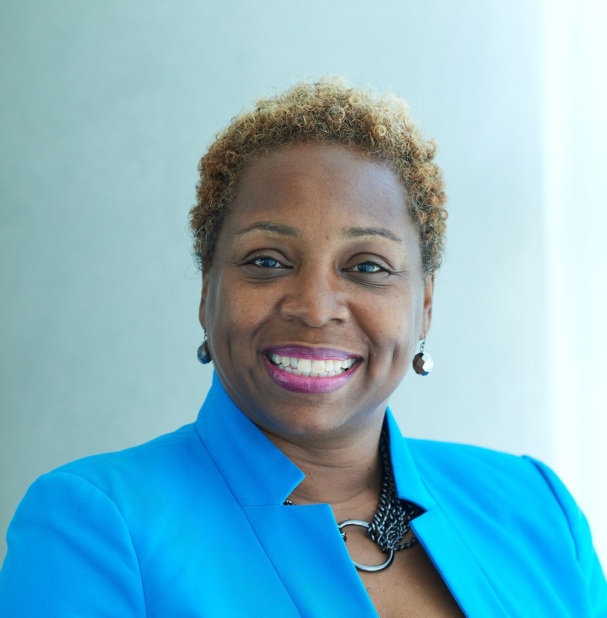 Episode 1 | Season 2
Appreciating the Calling to Become a Caregiver
---
Shonta Chambers has been a caregiver for over 20 years, providing care for her mother who has multiple sclerosis and her father, a stroke survivor. In the last year, both of her parents overcame Covid-19. She needed all her professional skills and personal experiences to balance caring for her parents, being a mother, and keeping herself healthy. Shonta talks about the emotional and physical impact of this work and how she's honored to receive the calling for this journey because it allowed her to learn the real meaning of caregiving.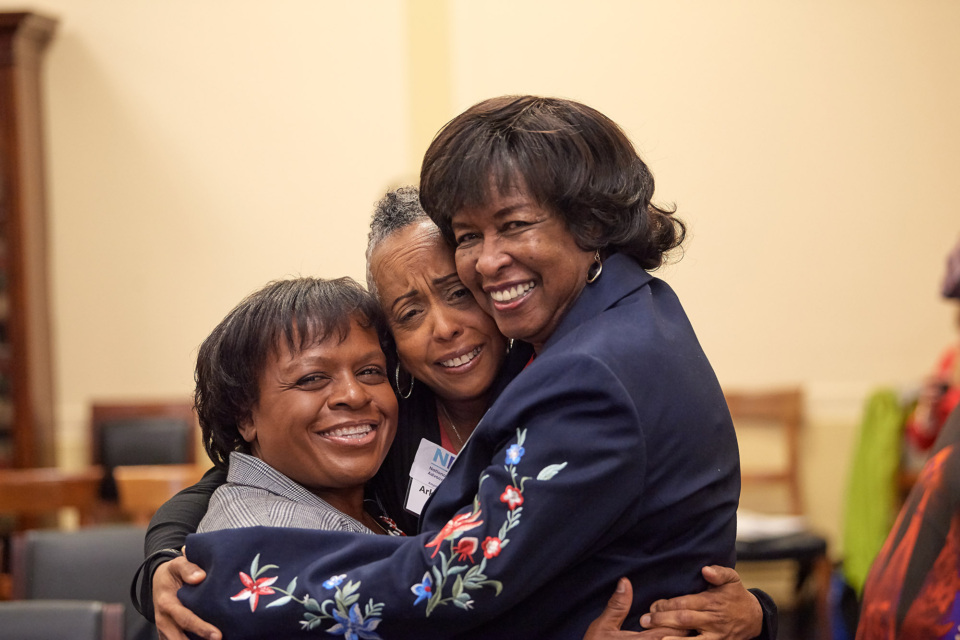 Story Slam: Stories About Trust
Come support our story-tellers as they bring you on their patient journey, with a focus on stories about trust.