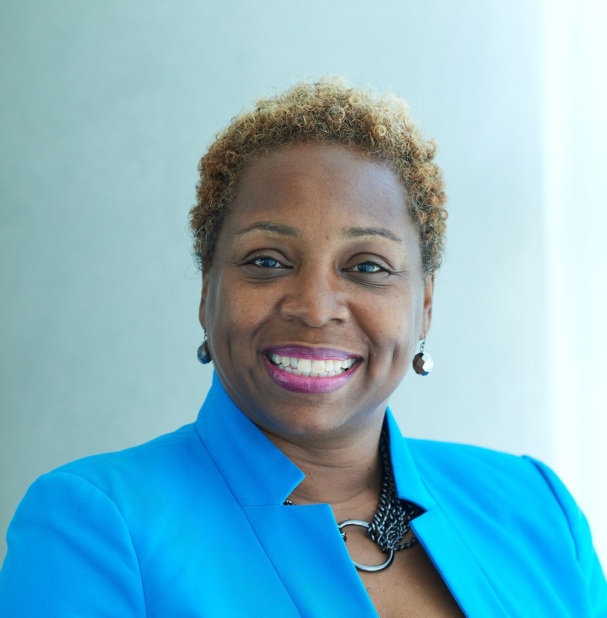 Episode 1 | Season 2
Appreciating the Calling to Become a Caregiver
---
Shonta Chambers has been a caregiver for over 20 years, providing care for her mother who has multiple sclerosis and her father, a stroke survivor. In the last year, both of her parents overcame Covid-19. She needed all her professional skills and personal experiences to balance caring for her parents, being a mother, and keeping herself healthy. Shonta talks about the emotional and physical impact of this work and how she's honored to receive the calling for this journey because it allowed her to learn the real meaning of caregiving.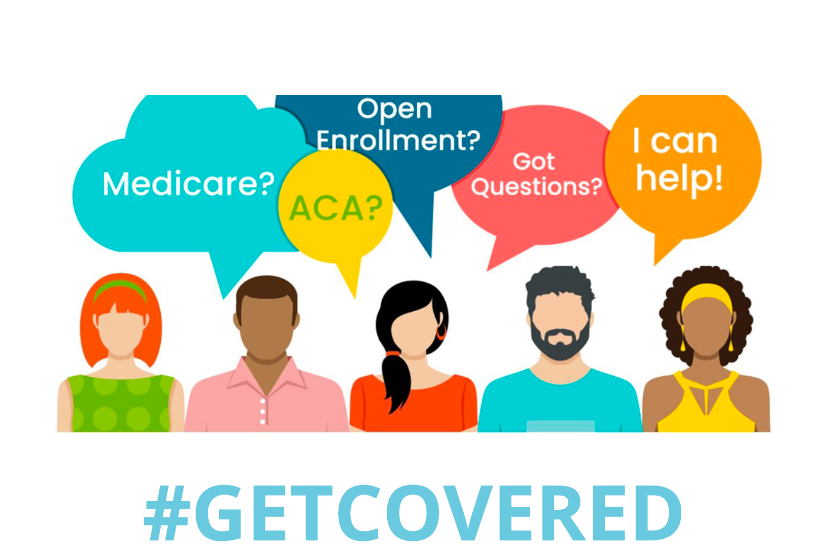 It's Open Enrollment! Are You Covered?
Health insurance is one of the most important decisions you can make. During open enrollment, we've put together resources to help you navigate the often confusing choices to find the best plan for you and your family.