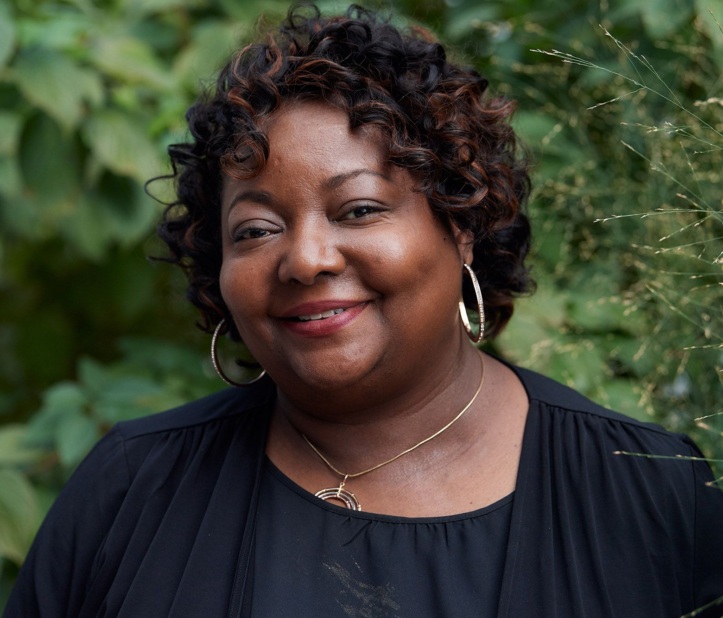 Episode 2 | Season 2
The Blessings and Burdens of the Caregiving Journey
---
Janice Williams began her career as a nurse twenty-five years ago, serving her community in a multitude of ways. Even with all of her health care experience and knowledge, nothing was able to fully prepare her for the journey of becoming a caregiver for her father. As she discovered all the strategy, knowledge, and rest she would need as a caregiver, it inspired her to start a non-profit, Caregiver's Respite in 2010 to support family caregivers through education, encouragement, and events. Janice shares how her faith is truly what helped her get through and now she is on a mission to strengthen others along their caregiving journey to carry the burden but also recognize the blessings.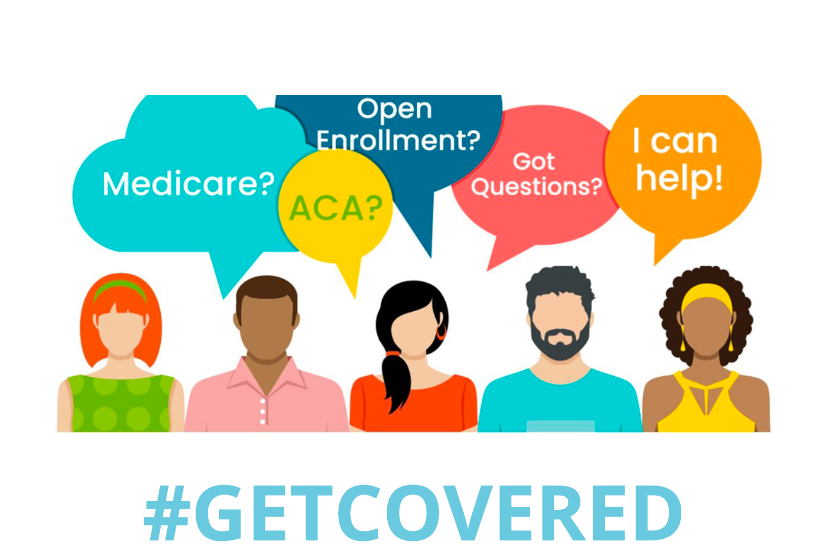 It's Open Enrollment! Are You Covered?
Health insurance is one of the most important decisions you can make. During open enrollment, we've put together resources to help you navigate the often confusing choices to find the best plan for you and your family.