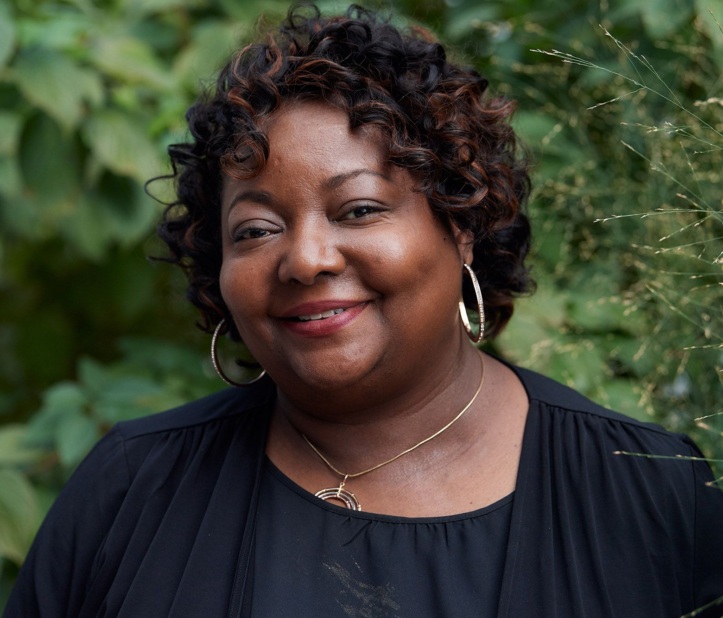 Episode 2 | Season 2
The Blessings and Burdens of the Caregiving Journey
---
Janice Williams began her career as a nurse twenty-five years ago, serving her community in a multitude of ways. Even with all of her health care experience and knowledge, nothing was able to fully prepare her for the journey of becoming a caregiver for her father. As she discovered all the strategy, knowledge, and rest she would need as a caregiver, it inspired her to start a non-profit, Caregiver's Respite in 2010 to support family caregivers through education, encouragement, and events. Janice shares how her faith is truly what helped her get through and now she is on a mission to strengthen others along their caregiving journey to carry the burden but also recognize the blessings.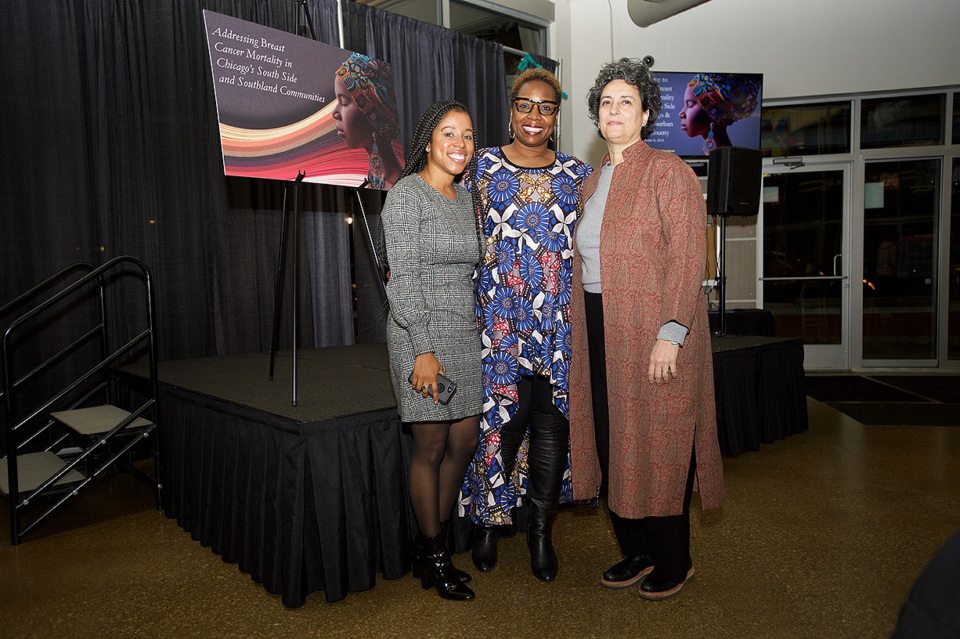 Advocate [for] Better
Bring your skills to the next level with our virtual advocacy curriculum. New courses just added!