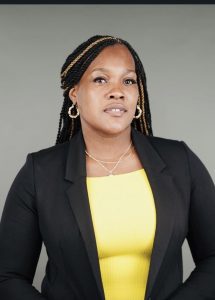 Episode 2 | Season 4
Bringing Care to the Community
---
As a teenager, Jamie Stokley was the caregiver for her mother. She was determined, though, to make sure that her mother lived a full live in spit of her health challenges. While navigating the health system, she realized the many gaps that existed. This experience led her to pursue a career in health care to help educate and support other families. She now leads a staff of home health aides who provide in-home service to the elderly and disabled, along with a separate advocacy organization that provides financial and social needs navigation to her clients. Listen as she shares about how she uses her personal story to be a catalyst for change.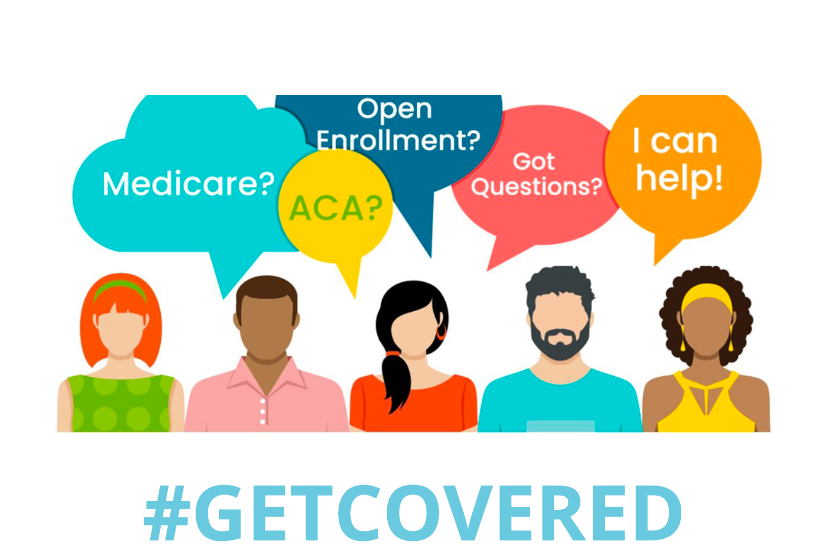 It's Open Enrollment! Are You Covered?
Health insurance is one of the most important decisions you can make. During open enrollment, we've put together resources to help you navigate the often confusing choices to find the best plan for you and your family.