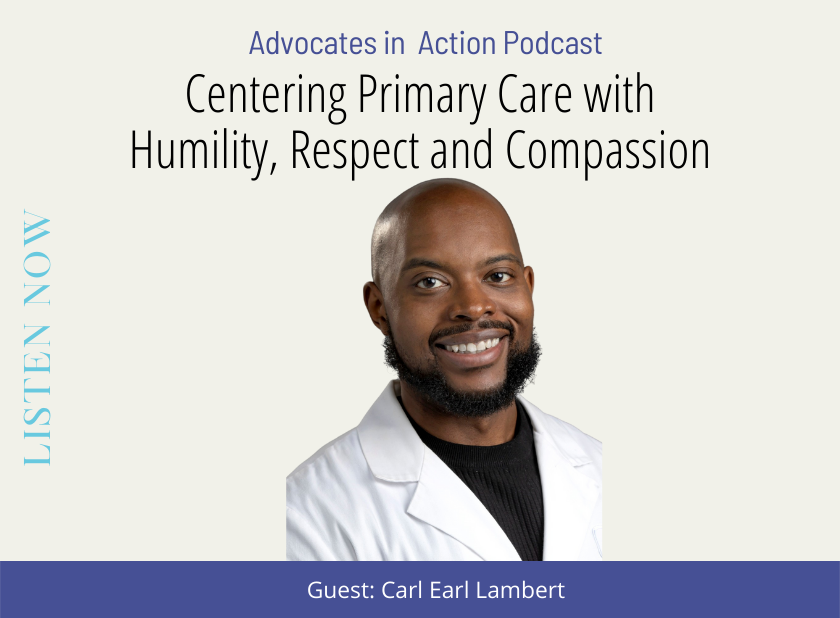 Episode 3 | Season 5
Centering Primary Care with Humility, Respect and Compassion
Carl Earl Lambert, Jr., MD, FAAFP
---

Your primary care physician can sometimes be the provider that you interact with the most, so it would be ideal for that relationship to be a trusted, consistent, safe space for you. Dr. Carl Lambert pursued family medicine so he could build lasting relationships with his patients, earn their trust and help them take ownership of their health care journey. Listen as he shares with us the "check in and check in often" method, the art of inquiry and other approaches he takes to ensure that effective communication is a two-way street between him, his patients and the full health care team. Through using shared decision making, he gets to co-create a plan with his patients that focuses on their goals and concerns. Dr. Lambert exemplifies how to center primary care with  humility, respect and compassion to build strong relationships that leads to great outcomes.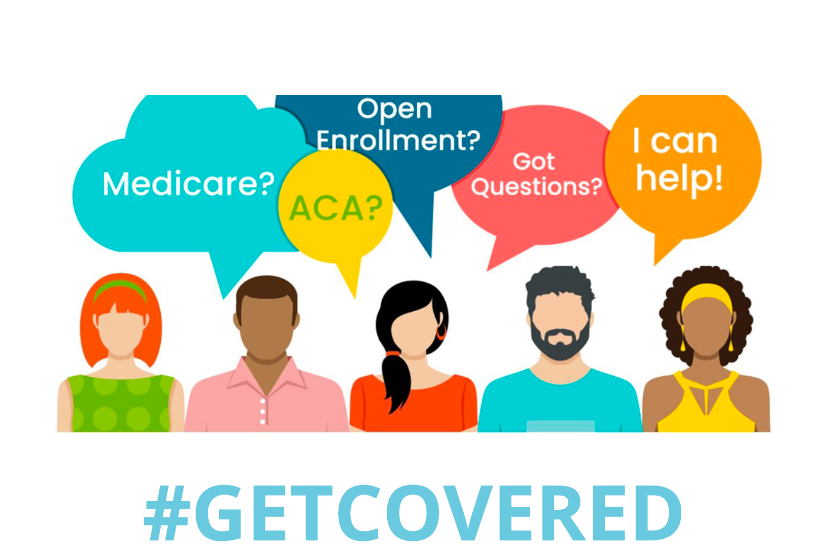 It's Open Enrollment! Are You Covered?
Health insurance is one of the most important decisions you can make. During open enrollment, we've put together resources to help you navigate the often confusing choices to find the best plan for you and your family.