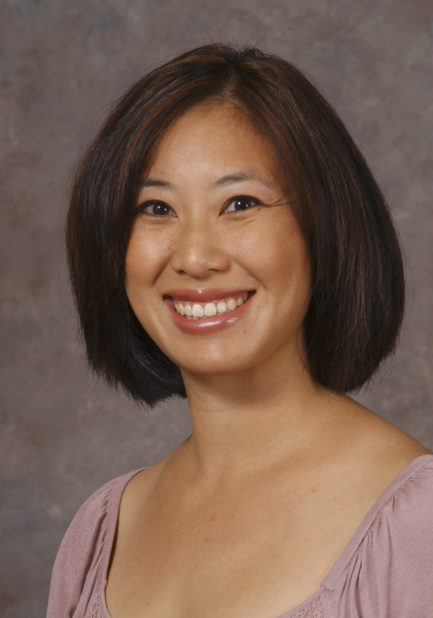 Episode 3 | Season 4
Centering the Experiences of Patients
---
The experiences of patients should be the center of research, policy development and health care. Susan Perez has devoted a large portion of her career to ensuring that her work not only honors patients but also incorporates their input at a high level. In order to develop solutions that address both financial and social needs, it's important to bring in different stakeholders. Listen as Susan Perez discusses the importance of cost of care conversations, but also the next step: being able to provide solutions when a patient discloses a challenge.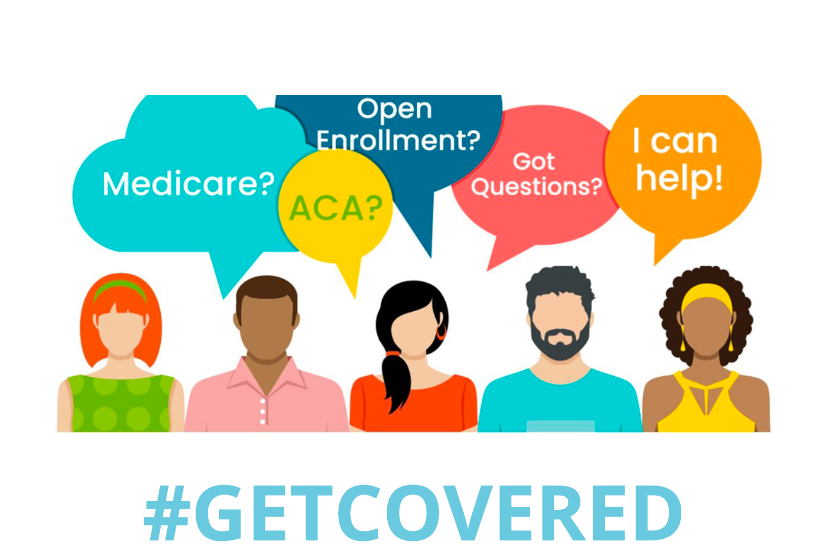 It's Open Enrollment! Are You Covered?
Health insurance is one of the most important decisions you can make. During open enrollment, we've put together resources to help you navigate the often confusing choices to find the best plan for you and your family.