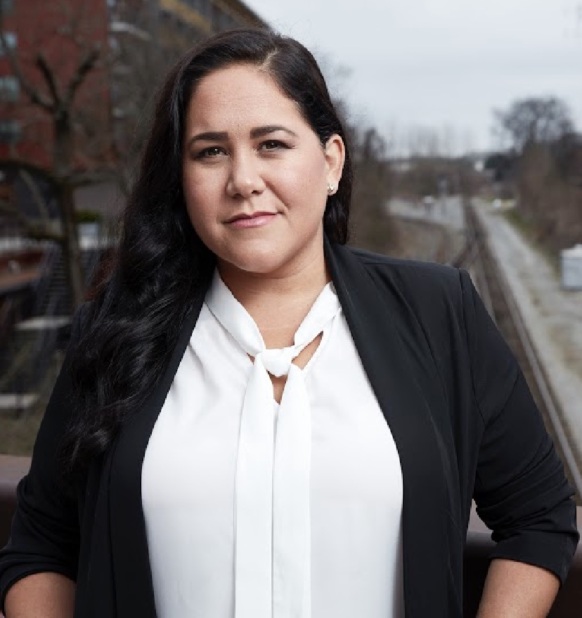 Episode 8 | Season 1
Embracing Telemedicine to Keep Georgia Connected & Cared For
---
How can organizations within a state collaborate to ensure that their patients can access the care they need? By leveraging telemedicine and utilizing statewide partnerships that share the common goal of health equity for all. Listen as Suleima Salgado, the Director of Telemedicine for the Georgia Department of Public Health shares some of the best practices her team has used to keep patients and providers connected virtually across all 159 counties. Suleima and her colleagues exemplify the power a state can have when multiple entities work together to overcome access barriers to get patients access to care they deserve.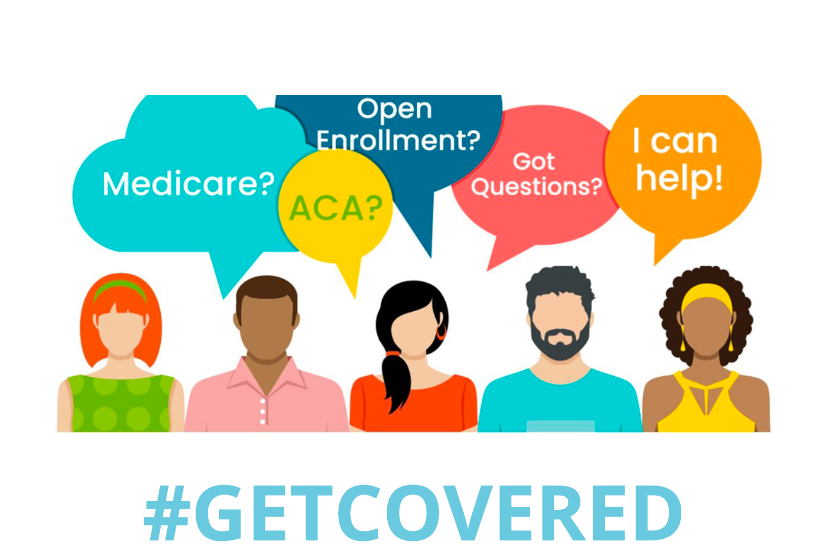 It's Open Enrollment! Are You Covered?
Health insurance is one of the most important decisions you can make. During open enrollment, we've put together resources to help you navigate the often confusing choices to find the best plan for you and your family.