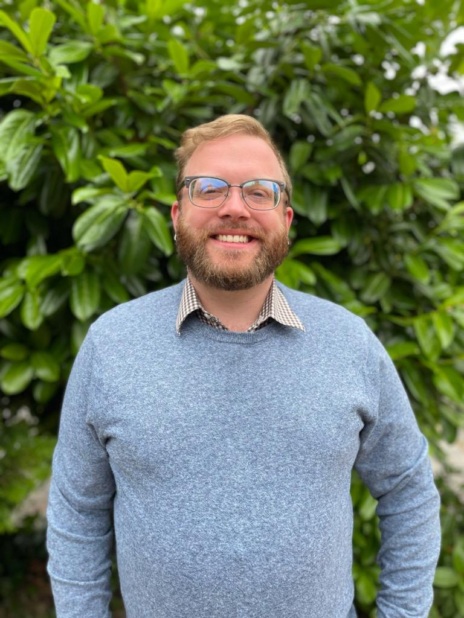 Episode 3 | Season 3
Helping Patients Find Comfort at End of Life
---
End of life care can be uncomfortable but there are many support systems in place to help patients and their loved ones navigate that unique time. James Johnson, a social worker at Multicare Home Health and Hospice in Tacoma, Washington shares how he empowers patients to communicate their preferences and serves as a connector between the patient, caregivers and providers. Listen as he shares stories about the people he has supported through their end of life to make sure quality and comfort was at the center of their care.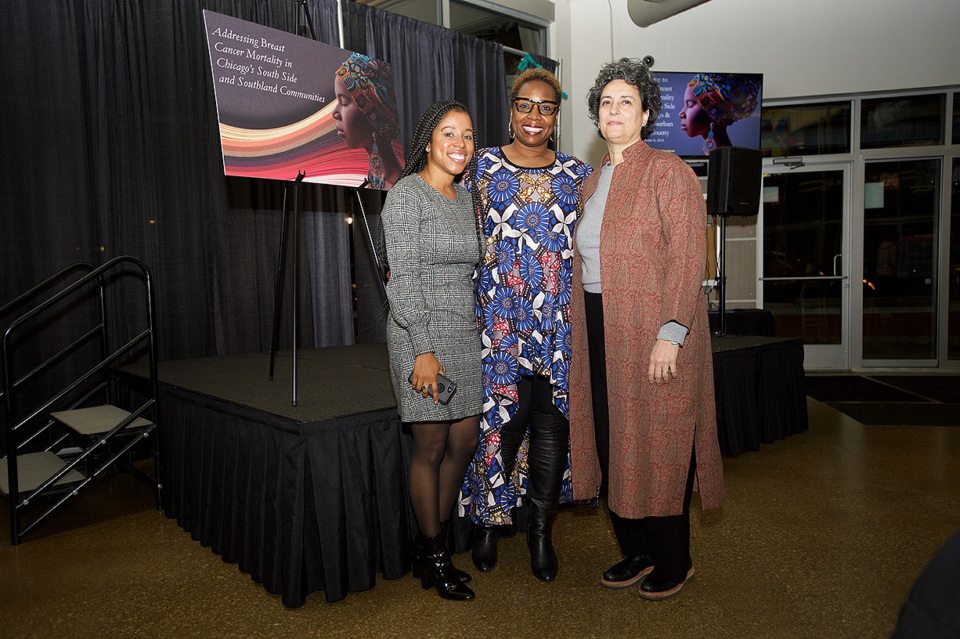 Advocate [for] Better
Bring your skills to the next level with our virtual advocacy curriculum. New courses just added!