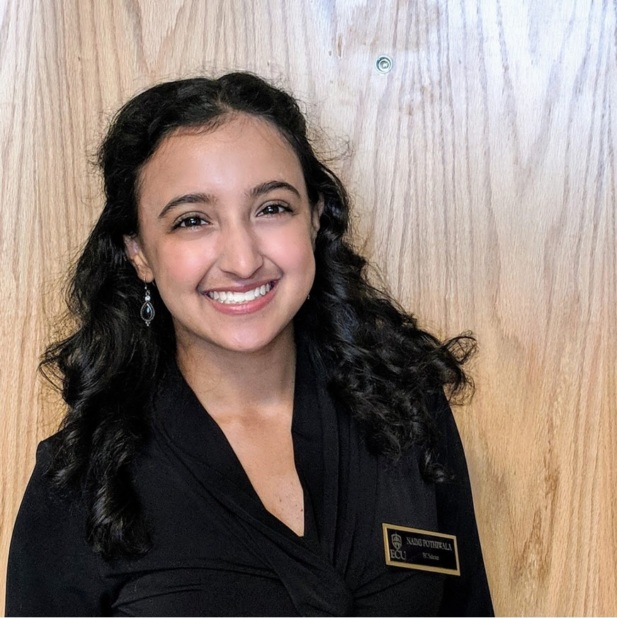 Episode 9 | Season 1
Preventing the Human Connection from Getting Lost in Translation
---
Naimi Pothiwala gives us hope for the future as a 20 year old undergraduate at East Carolina University she is making a difference in her rural community of Apex, North Carolina. After learning how to fluently speak Spanish she took a leap to become a translator at Carolina Breast Imaging Specialists. Pothiwala talks about how honored she is to serve in this role to truly empower women during some of the most intimidating and vulnerable clinical procedures. Listen as she shares her goals for the impact she wishes to make in rural communities after graduation.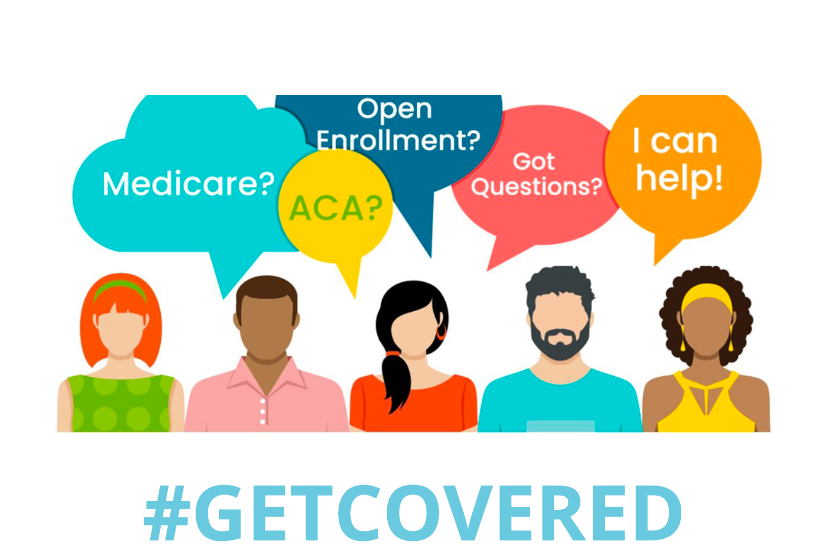 It's Open Enrollment! Are You Covered?
Health insurance is one of the most important decisions you can make. During open enrollment, we've put together resources to help you navigate the often confusing choices to find the best plan for you and your family.