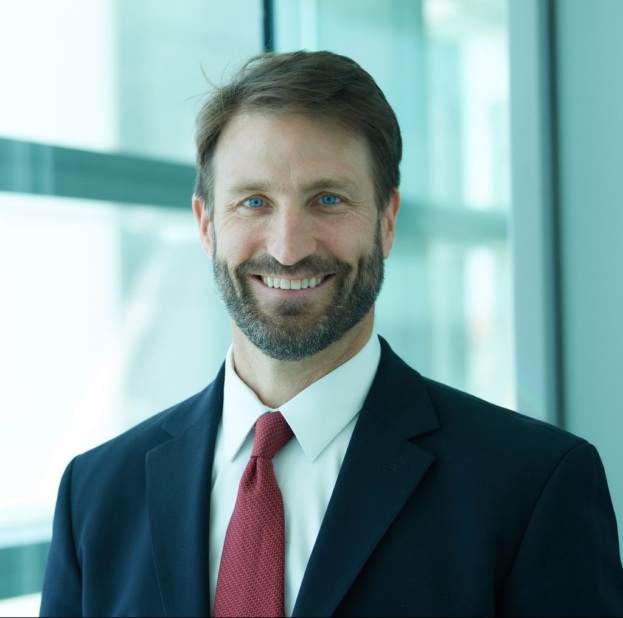 Episode 1 | Season 3
Navigating Our Complex Health Care System
Alan Balch, PhD Chief Executive Officer, Patient Advocate Foundation & National Patient Advocate Foundation
---
This year, Patient Advocate Foundation is celebrating 25 years of providing service to people facing serious illnesses. In this podcast, our CEO Alan Balch talks about the work we do and why it is so important. In this interview, he highlights the extraordinary contributions that PAF caseworkers make in helping patients and caregivers navigate a complex health care system. For so many people, being diagnosed with a serious or chronic disease disrupts their entire life and can with it crushing financial and social problems. People find themselves facing huge medical bills, needing help understanding their insurance coverage or finding a plan that works for them, or making hard choices about whether to fill prescriptions or buy groceries. PAF case managers work closely with individuals and families to solve these issues and become better advocates for themselves.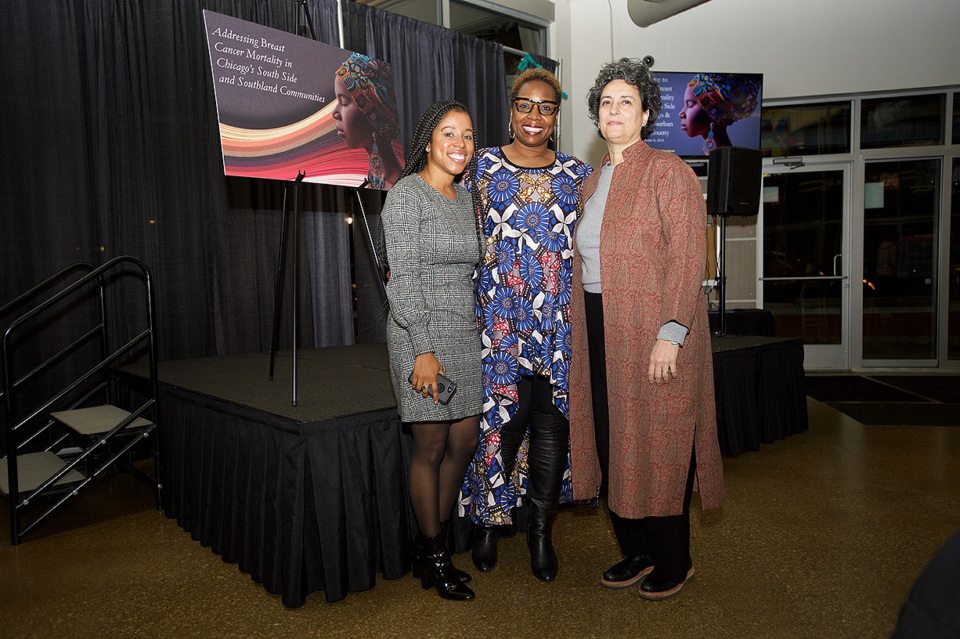 Advocate [for] Better
Bring your skills to the next level with our virtual advocacy curriculum. New courses just added!