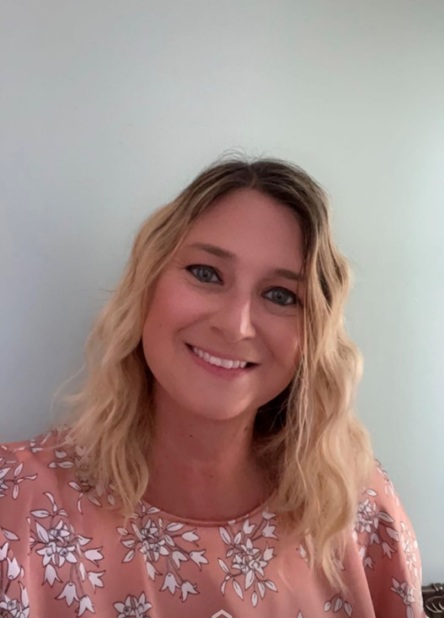 Episode 4 | Season 3
How Patient Advocate Foundation Provides Hope
Brooke Flores & Joe Sweeny
---
Brooke Flores has worked for Patient Advocate Foundation for three years helping clients find solutions one case at a time. Her area of expertise is in helping patients with appeals and denials. During Covid-19 she served a patient, Joe Sweeny and helped him navigate the reduction of a $175,000 medical bill. Listen as both of them recount the journey and provide a description of how Patient Advocate Foundation provides hope to clients as they navigate the healthcare system.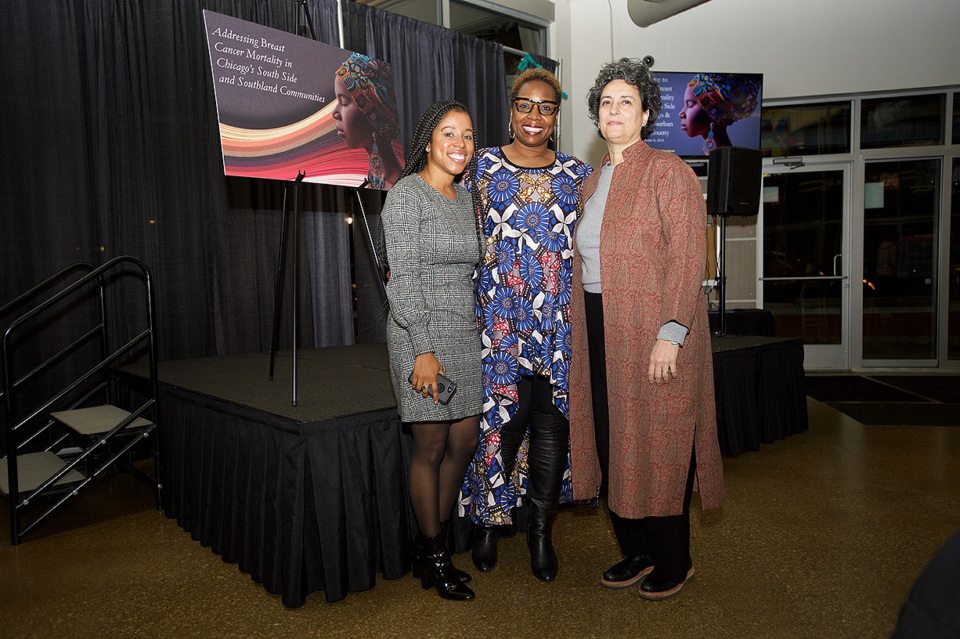 Advocate [for] Better
Bring your skills to the next level with our virtual advocacy curriculum. New courses just added!